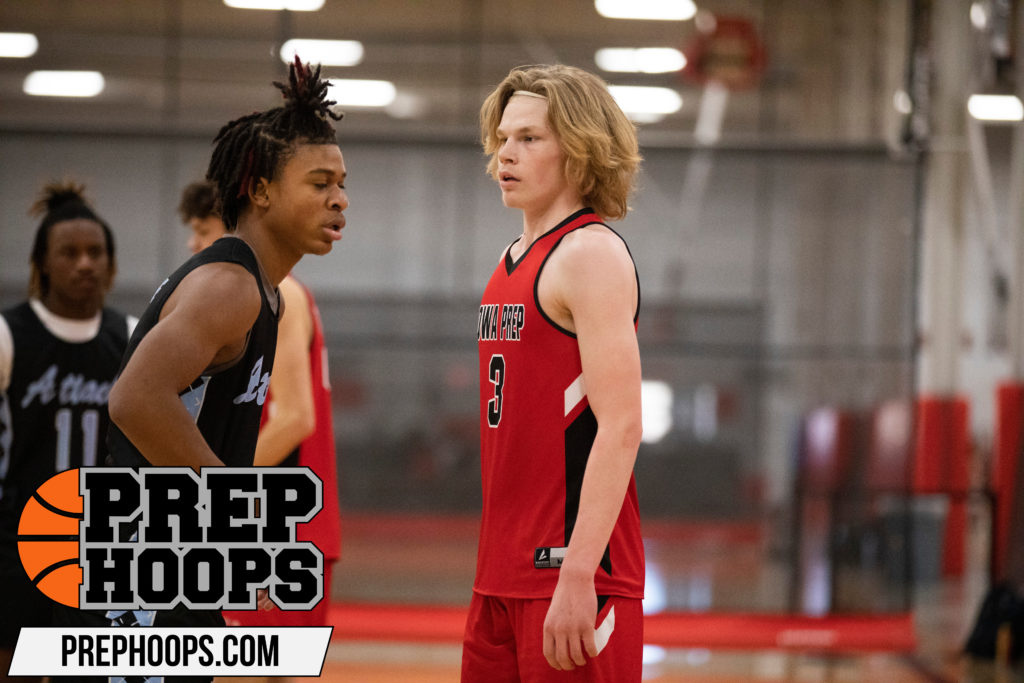 Posted On: 09/18/21 8:30 AM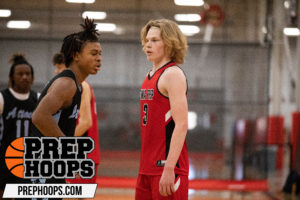 Preseason Player of the Year: 2022 Wiley Sherburne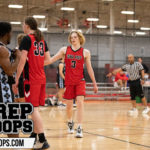 Wiley Sherburne 6'4" | PF Janesville | 2022 State IA , Janesville
Sherburne is an easy choice here. The league's leading returning scorer and one of the best rebounders in the division, he's a highly efficient forward who paces a Janesville team that will battle it out with Dunkerton all season. His activity levels on both ends of the floor make him a difficult matchup.
First Team
2022 Wiley Sherburne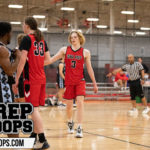 Wiley Sherburne 6'4" | PF Janesville | 2022 State IA , Janesville: 22.6 points, 7.1 rebounds, 1.1 assists, 2.3 steals, 61.5 FG%
Sherburne averaged 9.1 more points a game than any other returnee in the division, and his efficiency is huge for the Wildcats. A mobile and active big man who runs the floor, establishes great position and has excellent hands, he's a dominant force within this league on both ends of the floor.
2022 Leo Dodd Leo Dodd 5'11" | PG Janesville | 2022 State IA , Janesville: 7.8 points, 2.8 rebounds, 8.7 assists, 2.8 steals
Dodd led the state in assists last year, dishing out 209 helpers. He's a true pass-first lead guard who thrives on getting others involved, and he pairs really well with the dynamic scoring threat in Sherburne. He's also a pest