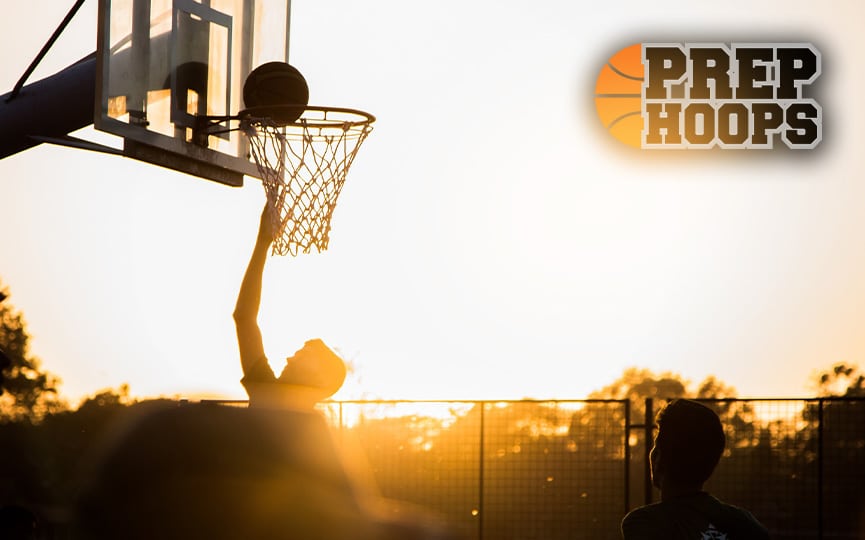 Posted On: 09/16/21 3:00 PM
Preseason Player of the Year: 2022 Connor Frame Connor Frame 6'2" | SF Harlan | 2022 State IA , Harlan
We expect the Cyclones, who return their top four scorers, to be the best team in the league, and Frame is the 'Clones best player. He's the leading returning scorer in the conference and impacts the game in a number of ways.
First Team
2022 Connor Frame Connor Frame 6'2" | SF Harlan | 2022 State IA , Harlan: 15.0 points, 4.4 rebounds, 1.9 assists, 1.2 steals, 1.0 blocks
The 6-2 wing can score inside and out, contributes on the glass, and is a solid team defender. He's the focal point of the league's best team.
2022 Wyatt Hatcher Wyatt Hatcher 6'3" | PF Lewis Central | 2022 State IA , Lewis Central: 13.7 points, 5.6 rebounds, 1.2 assists, 1.1 steals
A long, athletic wing who is also a standout football player holding multiple FCS offers, Hatcher uses his athleticism and physicality to dominate on the hardwood as well. He led the Titans in scoring and rebounding last season, and he makes an impact on the defensive end as well.
2022 Drew Brown Drew Brown 6'2" | SG Clarinda | 2022 State IA , Clarinda: 14.9 points, 6.0 rebounds, 2.5 assists, 1.0 steals
A versatile 6-2 wing, Brown is the second leading returning scorer in the league at 14.9 points a game. He contributes