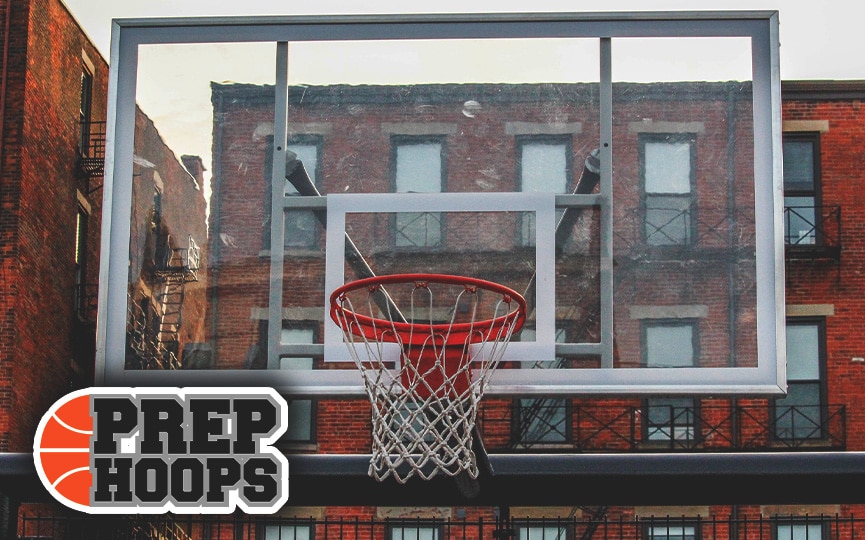 Posted On: 09/15/21 4:30 PM
Preseason Player of the Year: 2023 Mason Crouse Mason Crouse 6'0" | SF East Mills | 2023 State IA , East Mills
Crouse led the Wolverines to an undefeated mark against league foes last season, and his ability to stuff the stat sheet in a multitude of ways makes him the best player in the league. 
First Team
2023 Mason Crouse Mason Crouse 6'0" | SF East Mills | 2023 State IA , East Mills: 19.8 points, 7.5 rebounds, 1.2 assists, 2.3 steals, 74.1 FT%
Crouse, a 6-0 wing, is the second leading returning scorer, and the leading returning rebounder in the league. A versatile threat who can score from the perimeter and get to the bucket, he leads a Wolverines team that will be the best in the conference again this season.
2022 Carter Johnson Carter Johnson 5'11" | SG Stanton | 2022 State IA , Stanton: 20.9 points, 6.7 rebounds, 3.4 assists, 3.3 steals
The league's leading returning scorer, Johnson also stuffs the stat sheet in a variety of ways, ranking among the top five returnees in assists and steals as well. If he can improve his efficiency from the arc, he could be a candidate to lead the state in scoring this season.
2022 Cole Jorgenson, Sidney: 15.2 points, 4.6 rebounds, 1.1 assists, 1.4 steals, 1.1 blocks
A quick 5-11 guard, Jorgenson's 59