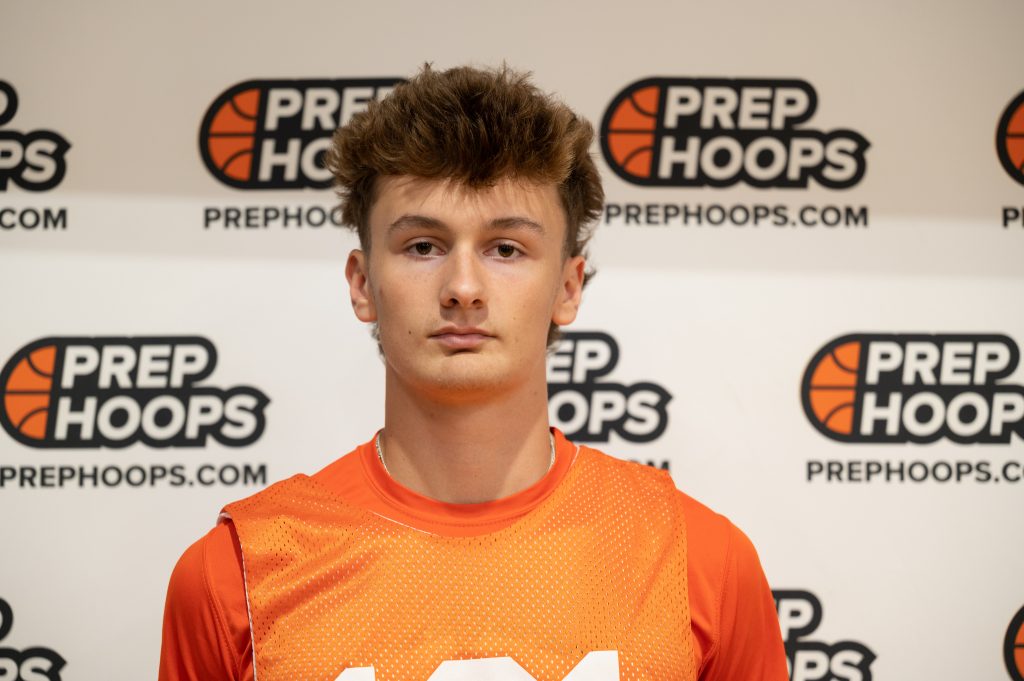 Posted On: 09/30/21 2:00 PM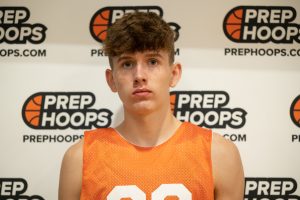 Trevan Krumrei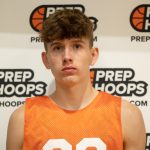 Trevan Krumrei 6'4" Linn Mar | 2024 IA (Linn-Mar)
Krumrei is a young wing that I knew nothing about heading into this Expo, but he's an intriguing player with athleticism, length, and a pretty good feel for the game. He moves well off the ball, is a good and willing passer, and looks to attack the rim when the opportunities present themselves. With his blend of length and athleticism, he can be a solid defender. He has good form on his jumper and should become a capable 3-point shooter with more repetition.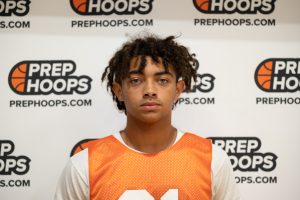 Keysean Moore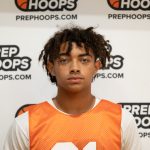 Keysean Moore 6'0" | PG Cardinal | 2024 State IA (Cardinal)
A 6-0 wing, Moore stood out with his ability to split double teams and get to the rim, where he finishes effectively with either hand. He's a solidly built wing who absorbs contact and finishes through it, and he does a really nice job playing passing lanes on the defensive end, turning defense into quick and easy offense in transition. He's a solid ball-handler and decision-maker.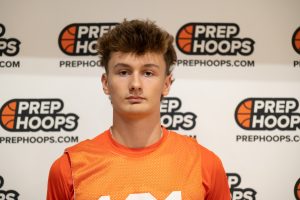 Brooks Moore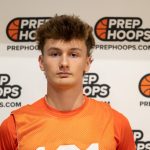 Brooks Moore 6'5" | SF Eddyville-Blakesburg-Fremont | 2024 State IA (Eddyville-Blakesburg-Fremont)
Moore is a really good athlete with