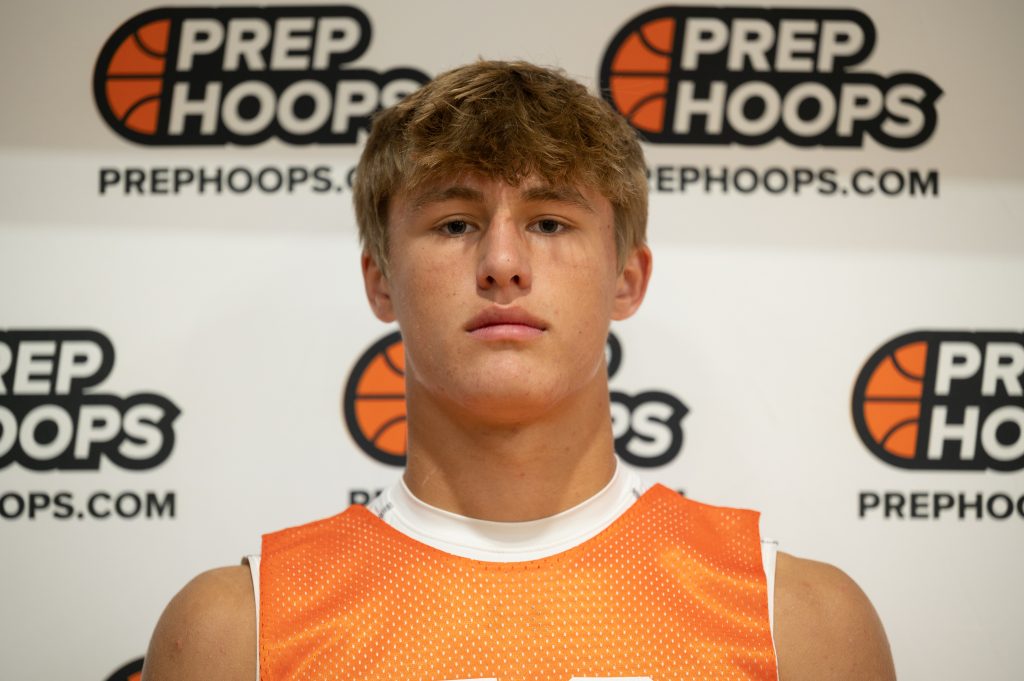 Posted On: 09/29/21 2:00 PM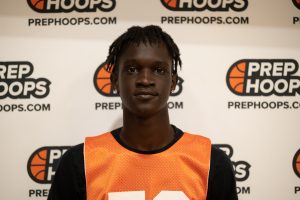 Deng Gai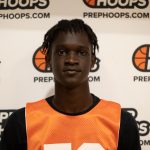 Deng Gai 6'2" Des Moines Lincoln | 2024 IA (Des Moines Lincoln)
Gai is a long and athletic 6-2 wing who showed good awareness without the ball in his hands offensively, taking advantage of a sleepy defender and cutting to the rim for easy buckets. He handles the ball fairly well and showed the ability to split a double team on the perimeter and get into the paint for finishes. He uses his length fairly well on the defensive end as well.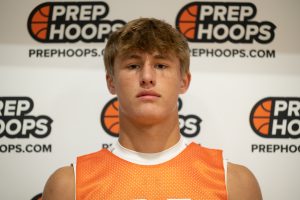 Derek Weisskopf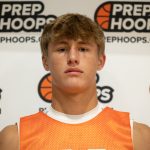 Derek Weisskopf 6'3" | SG Williamsburg | 2024 State IA (Williamsburg)
A strong athlete with a physically mature build, Weisskopf is one of the more advanced 2024s in the state currently, and he showed that throughout the afternoon. He can score from all three levels, competes on the glass on both ends of the floor, and showed good court vision and passing skills on occasion as well. He finishes strong in the paint with either hand, has a smooth stroke, and is developing as a ball-handler and shot-creator.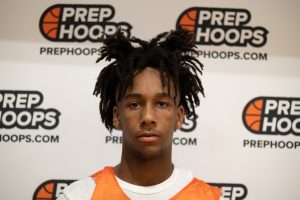 Tre'Von Coney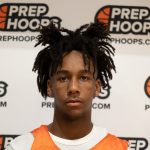 Tre'Von Coney 6'1" Davenport North | 2024 IA (Davenport North)
Coney had some big scoring games