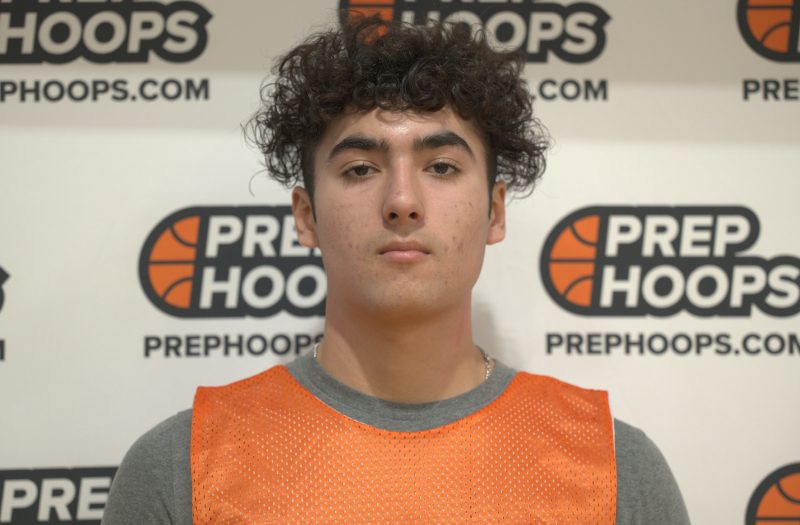 Posted On: 09/28/21 2:30 PM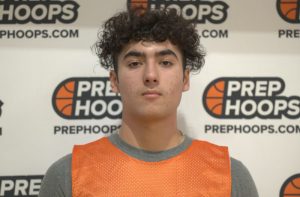 Alex Aguirre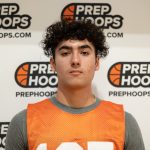 Alex Aguirre 6'3" Ankeny | 2023 IA (Ankeny)
Aguirre is a 6-2/6-2 wing with good length who really impressed during gameplay, showcasing his ability to score from all three levels. He gets to the bucket and finishes through contact at a high level, using his solid frame to absorb contact and score. He also impressed with his rebounding on both ends of the floor.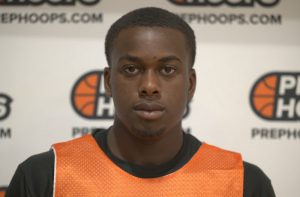 Simarion Anderson (Waterloo West)
An athletic 6-2 wing with length, Anderson does a great job using that length to impact the game on the defensive end. He blocked a number of shots, both from the helpside and on his own man, and he does a good job moving his feet on that end of the floor. He can knock down shots from the arc, but is at his best when he's playing downhill and attacking the bucket, both in transition and in the halfcourt. He rebounds well on both ends of the floor and is a strong finisher at the rim.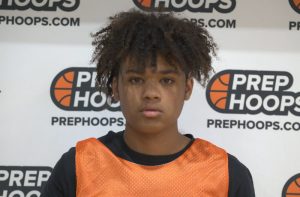 Benno Cooper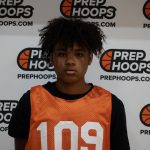 Benno Cooper 6'3" Des Moines Lincoln | 2023 IA (Des Moines Lincoln)
A solid