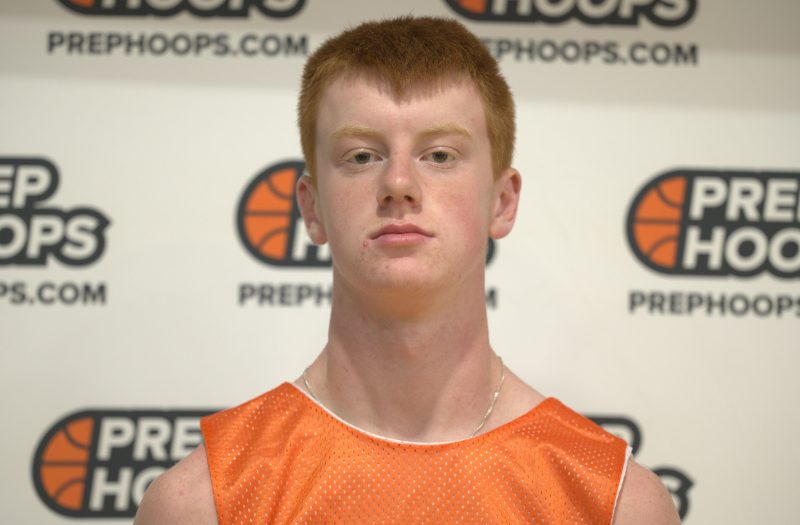 Posted On: 09/21/21 2:30 PM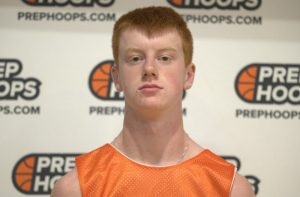 PG Drew Britson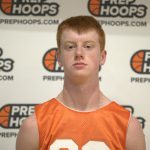 Drew Britson 6'0" | SG Garner Hayfield Ventura | 2023 IA (Garner-Hayfield-Ventura)
The 6-0 lead guard had a fantastic day shooting the ball, showing extended range and a smooth, repeatable release. He can shoot it at a high level both off the dribble or the catch, and he moves well off the ball, finding spaces in the defense to get his shot off with a quick release. He gets great rotation on his shot, which helps some of those front-rim shots get a friendly roll as well. He does a good job using creative footwork to get a few additional inches of space to get his shot off.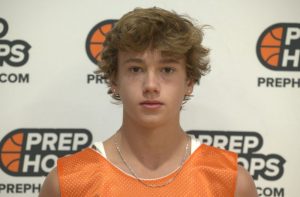 PG Carter Kuehl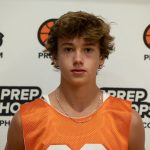 Carter Kuehl 5'9" Bishop Heelan | 2023 IA (Heelan)
A 5-9 guard who can really shoot it off the catch, Kuehl showed a lightning-quick release and great off-ball movement. I love the way that he runs the floor and gets to the corner in transition, finding the most efficient shots he can. He can also get into the teeth of the defense, using a nice floater game to score above bigger defenders.