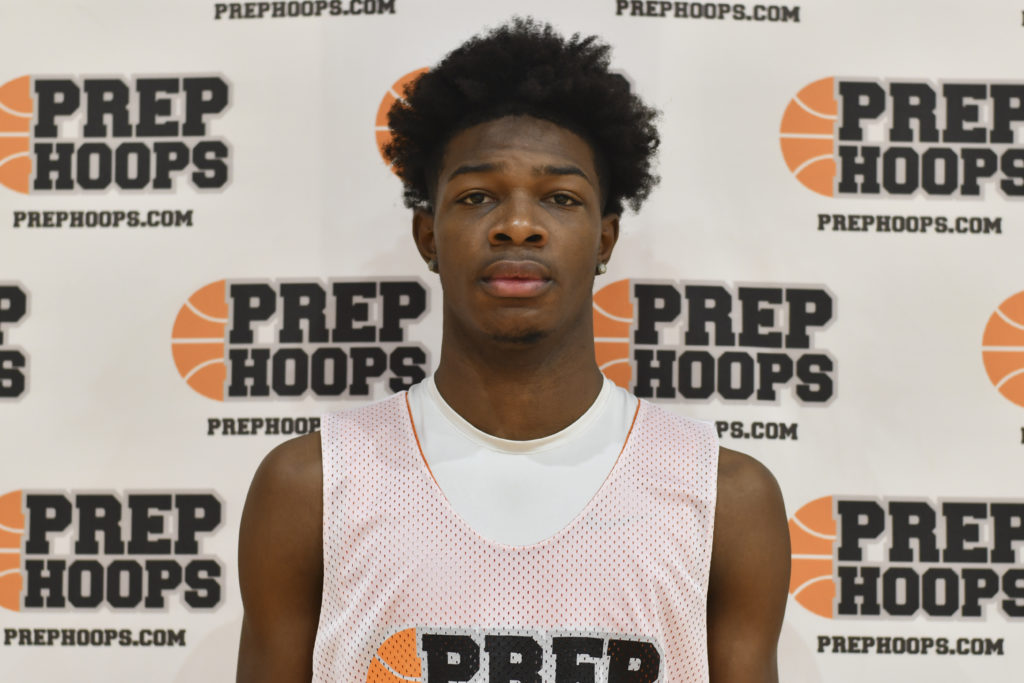 Posted On: 09/1/21 1:39 PM
Check out my analysis from some of the standout wings and forwards of the 2023 class that were on full display during the 2021 Prep Hoops Louisiana Top 250 Expo. I got a hands-on look at all of these high-level athletes. Look for their stock to continue to rise after some very impressive performances!
Reece Seichnaydre 2023- St. Paul's High School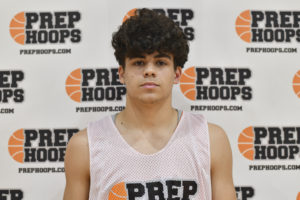 Reece was a standout wing who does it well on both ends of the floor. He is a strong on-ball defender who is great at moving his feet to stay in front of opponents. He is a great off-ball defender as well; he knows how to play the passing lanes well and came up with a plethora of turnovers and steals. He is a dynamic athlete on the fast break, it seemed no one could keep up with his blend of size and agility. He is a great leaper at the rim with the ability to hang in the air and can knock down shots off the catch. I would like to see him work on his ability to hit pull-up jumpers and floaters in the midrange/ lane.
Chad Clark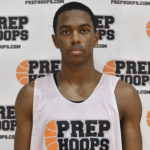 Chad Clark 6'5" | SF East Ascension | 2023 State LA 2023- East Ascension High School, 6'6 Chad is an impressive forward standing at 6'6. He is good with his back to the basket; however, I would like to see him work on his agility and ability to run the floor. He has the potential to be a nightmare in the paint if he runs the floor hard on both ends. He protects the rim well and is not afraid to come over as a help defender and attempt to block his opponents. Randarius Morris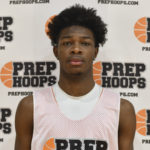 Randarius Morris 6'4" | SF Northwood-Lena | 2023 State LA 2023- Montgomery High School 6'5 Randarius is a freak athlete who is strong in the post and at finishing on the break. His athleticism was on full display this weekend pulling off dunks that shut down the gym at times. His ability to finish at the rim also has the perfect blend of strength and craftiness. Morris drew some attention with his incredible play this weekend. I would like to see him work on his ball-handling and ability to shoot off the bounce, he has a real potential to be the perfect mesh of a small forward and power forward at the next level. Hayden Norman 2023- Evangel Christian Academy Hayden is an aggressive forward with a smooth handle. He has a tendency to take contested shots, I would like to see him work on his ability to get to his spots in the midrange and beyond the arc. He is an incredible touch passer in the paint, he is very aware of the defense around him. He plays well with other bigs and can create good looks for them.