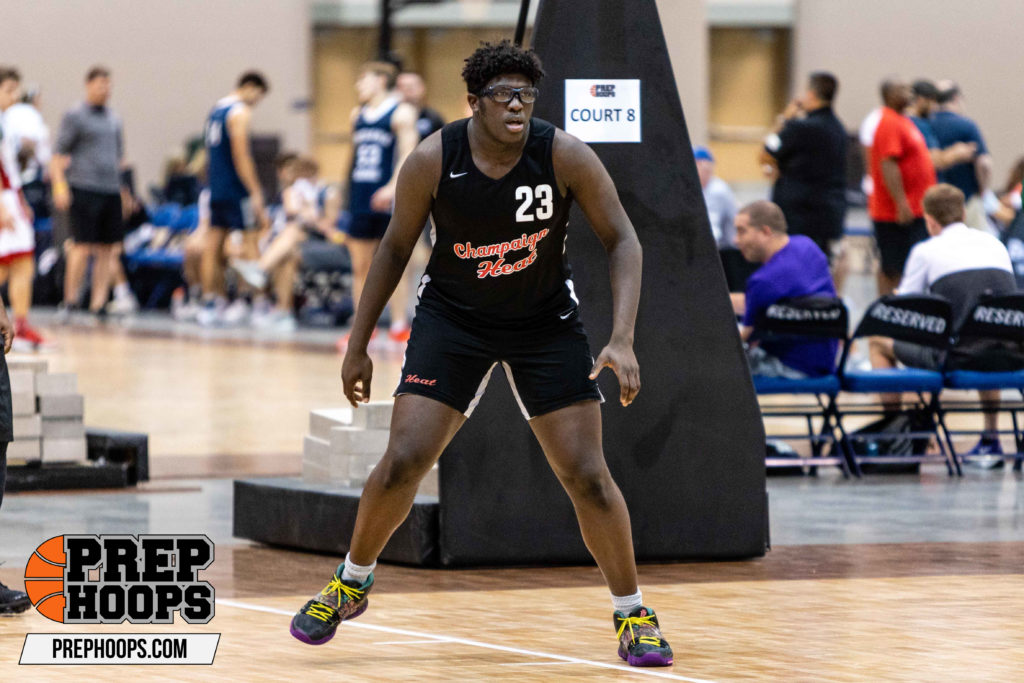 Posted On: 09/3/21 6:00 AM
Which prospects owned the glass during the PHC this spring and summer?  Here they are in Prep Hoops Circuit: Top Illinois Rebounders!
Sam Bradbury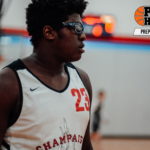 Sam Bradbury 6'8" | C Mattoon | 2022 State IL (Champaign Heat)
Volume rebounder that understands how to use his big frame to position himself.
George Bellevue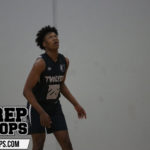 George Bellevue 6'5" | PF Lincoln Way East | 2023 State IL (Illinois T-Wolves/Illinois Hoopstars)
Bellevue is a bouncy four man that snatches rebounds in traffic and is active on the offensive glass.
Marcellius Cohen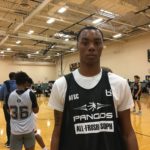 Marcellius Cohen 6'8" | C De La Salle | 2022 State IL (RISE)
Strong and physical five man from De La Salle that snatches rebounds in traffic at a high rate.
Keon Alexander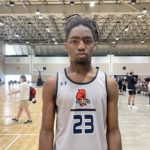 Keon Alexander 6'6" | PF Bolingbrook | 2023 State IL (lllinois Hoopstars)
Bolingbrook rising junior is an active offensive rebounder that does a nice job of getting second chance points.
AJ Casey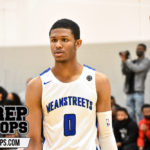 AJ Casey 6'8" | PF Whitney Young | 2022 State #22 Nation IL (Meanstreets)
Casey is an excellent rebounder that rebounds both in and out of his area due to his length and mobility.
Christian Meeks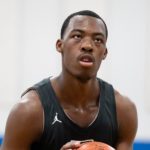 Christian Meeks 6'6" | SF Homewood Flossmoor | 2022 State IL (Illinois Hoopstars/Team Rose)
Relentless motor on the boards for this Homewood Flossmoor power forward who is an elite offensive rebounder.
Xavier Amos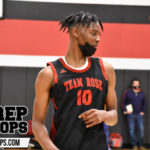 Xavier Amos 6'7" | PF Whitney Young | 2022 State #243 Nation IL (Team Rose)
Liked the progress of consistency that we saw from Amos during the circuit on the boards.
Xavier Lewis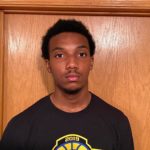 Xavier Lewis 6'8" | PF Thornton Fractional South | 2022 State IL (Young & Reckless)
Bouncy