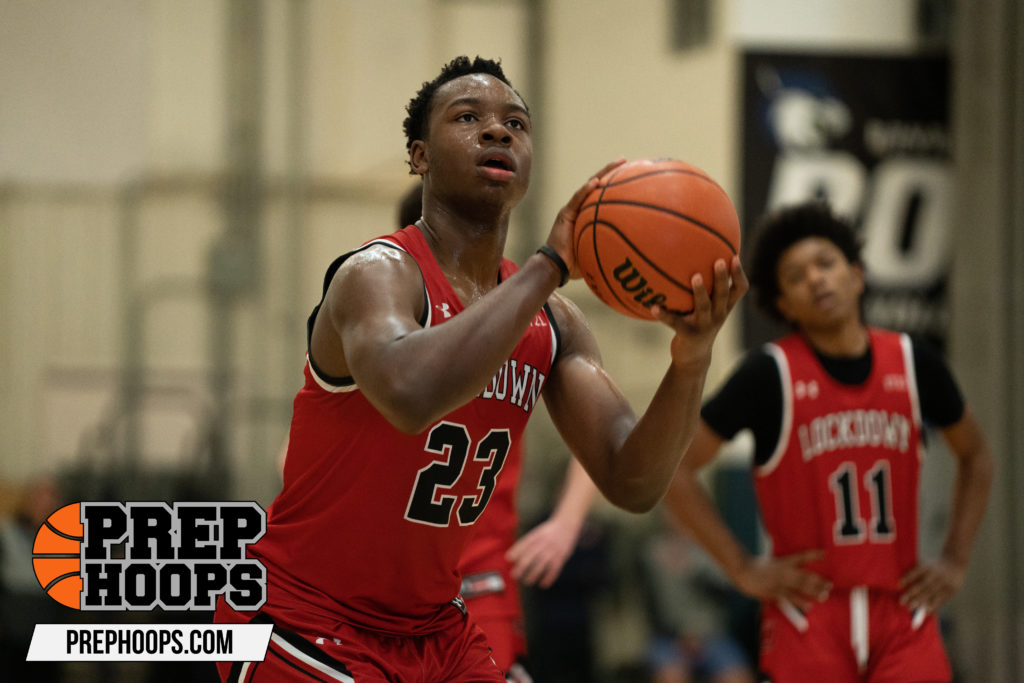 Posted On: 09/6/21 6:00 AM
Which players made everything fit together for their teams?  We look at those guys here in Prep Hoops Circuit: Top Illinois Glue Guys!
Byron Carlo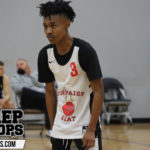 Byron Carlo 5'10" | PG Home School | 2022 State IL (Champaign Heat)
Carlo was such a calming presence for this squad that made everything run smooth for this group.
Caleb Jenkins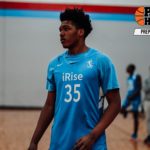 Caleb Jenkins 6'5" | C De La Salle | 2022 State IL (RISE)
Jenkins proved to be a plus rebounder on the interior that also scored when needed and played solid defense.
Donovan Jones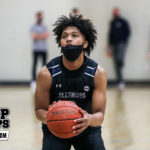 Donovan Jones 6'0" | PG Solorio | 2022 State IL (Illinois Hoopstars)
Jones settled into his role as the spring went along seeing himself as a rock solid guard that could score when needed.
Mikwon Jones (Illinois Heat)
Physical player that made plays when his team needed him most.
Nick Martinelli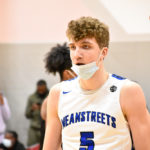 Nick Martinelli 6'6" | SF Glenbrook South | 2022 State IL (Meanstreets)
Martinelli did the little things and was so efficient with his touches for Meanstreets.
Garrett Bolte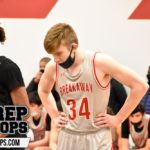 Garrett Bolte 6'6" | PF Hinsdale South | 2022 State IL (Breakaway)
Bolte is a face up four that rebounded and joined the three point barrage of his teammates at times.
Jack Seibert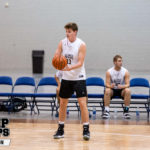 Jack Seibert 6'5" | SG Mascoutah | 2022 State IL (Illinois Bears)
Seibert is a combo forward that turned it up in July with his production on the boards, defensively, and scoring.
DeVon Oregon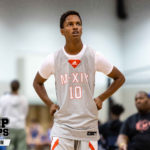 DeVon Oregon 6'0" | PG Oswego East | 2022 State IL (M14)
Angular point guard that was