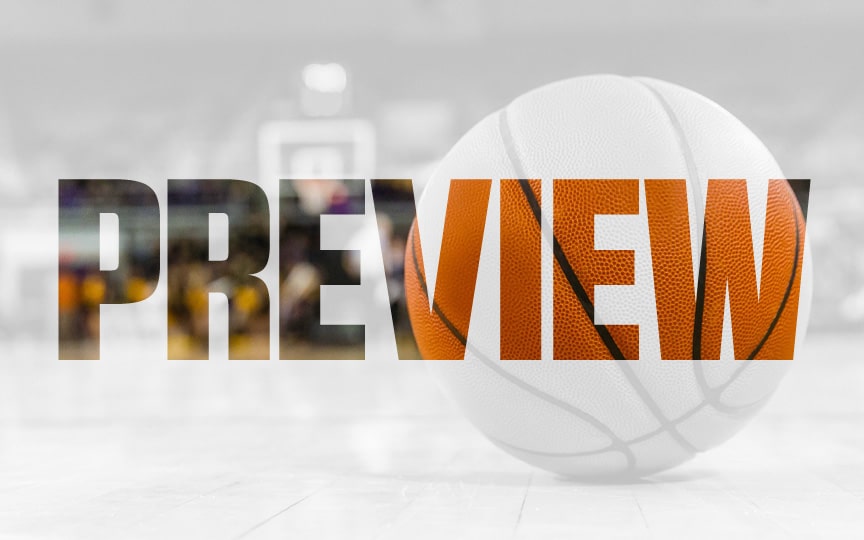 Posted On: 09/24/21 11:16 AM
In an effort to provide the most accurate and comprehensive information possible, Prep Hoops has surveyed all 134 WPIAL Head Coaches. In addition, we have received input from Assistant Coaches, Athletic Directors, and our network of scouts. The results are being featured over six weeks.  We continue this week with the top WPIAL players in Class 4A. Class 4A consists of 22 Teams, divided into 3 sections. Out of the nearly 250 (4A) players, here are our "Fantastic Five."
Adou Thiero Adou Thiero 6'4" | CG Quaker Valley | 2022 State PA I 6-4 I Quaker Valley I @Adou_Thiero
Adou played his sophomore season at 5'10 and is now 6'4" as a Senior 
He used that size well last season averaging 22 points, 5 rebounds, and 5 assists per game.
Adou posted a very impressive 90% Free Throw percentage last season
Beyond being a sharpshooter, he now has the ability to finish at the rim.
His breakout Junior season was rewarded with two D1 offers: Long Island University and Big West Champion UC Santa Barbara. 
Devin Whitlock Devin Whitlock 6'1" | CG Belle Vernon | 2022 State PA I 5-8 I Belle Vernon I @DevinWhitlock3
Devin is lightning quick and an elite athlete
As a Junior last season, he paced the Leopards by