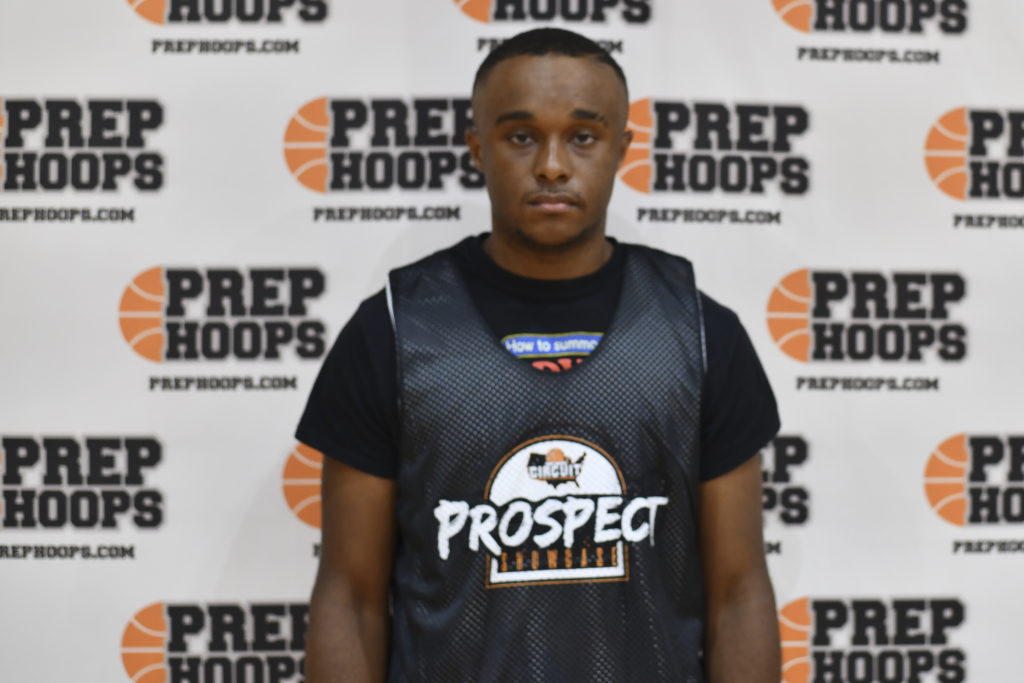 Posted On: 09/16/21 2:55 PM
True enough, I know football season just started in Louisiana. However, with class B and C about to begin practice in about ten days, hoops season is practically here. As the season approaches, I will begin to preview the season in a lot of ways. Positional rankings is one of them. In this piece, we will look at the top point guards in the class of 2022. There are some sure fire competitors in this group and all of them can play on the next level if they find the right fit.
Top 10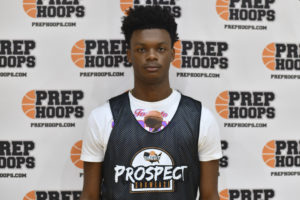 Ricks is simply the best point guard in the state hands down.  He can score at every level and distribute the ball as well.  His resume of winning championships and individuals awards speaks for itself.  Now that he is a threat to punch it on opposing defenders at anytime, he is highlight reel worthy, to         o.  He is truly one of the best.  
Alexzaye Johnson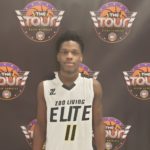 Alexzaye Johnson 6'3" | PG Shaun Dumas Academy | 2023 LA  (6'3" / Helen Cox)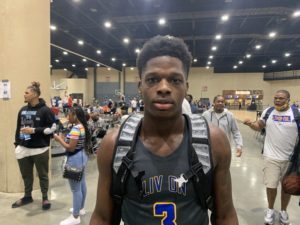 The University of New