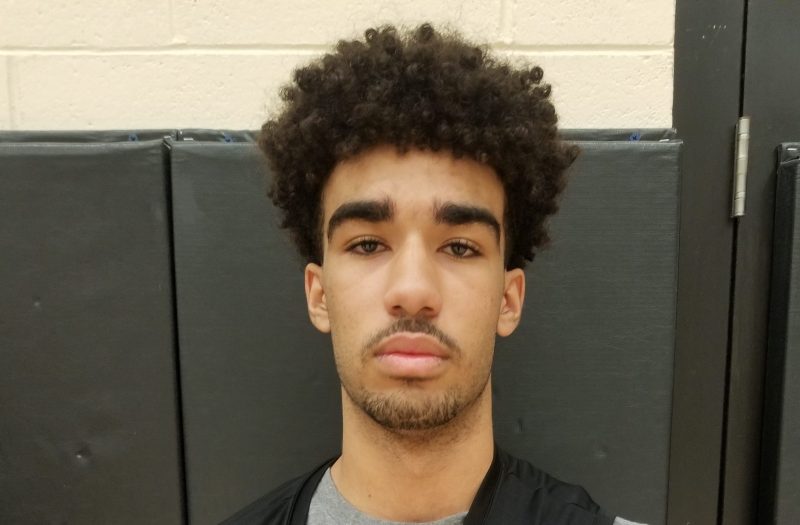 Posted On: 09/29/21 5:00 PM
The rankings are out! The updated PrepHoops New Mexico C/O 2022 rankings have been released. These are our most extensive rankings to date with 73 players making the list. The class features several little-known potential prospects. In this article, we take a look at the top Sleepers from the class. 
Diego Sharp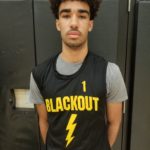 Diego Sharp 6'2" | SG ABC Prep | 2022 State NM 6'2 SG ABC Prep (#10) (featured image) - Perhaps the top R&J athlete in the state. Sharp has the ability to impact the game on the defensive end, and his ability to rebound his position makes him an intriguing prospect. Sharp, the transfer from ABC Prep will be suiting up for Cleveland this season. 
Adadrian Jackson Adadrian Jackson 5'9" | CG Socorro | 2022 State NM 5'9 CG Socorro (#11) - Jackson may be one of the most natural scorers in the state. He's coming off a season averaging nearly 14ppg for the Warriors. His unique ability to get buckets is what makes him such an attractive prospect. 
Joren Mirabal Joren Mirabal 6'2" | SG Magdalena | 2022 State NM 6'2 SG Magdelna (#9) - Mirabal is one of the top scorers in the state. He finished last season with a whopping 28ppg for a team that went undefeated. The sharpshooter possesses one of the most valuable skills in basketball. He shot