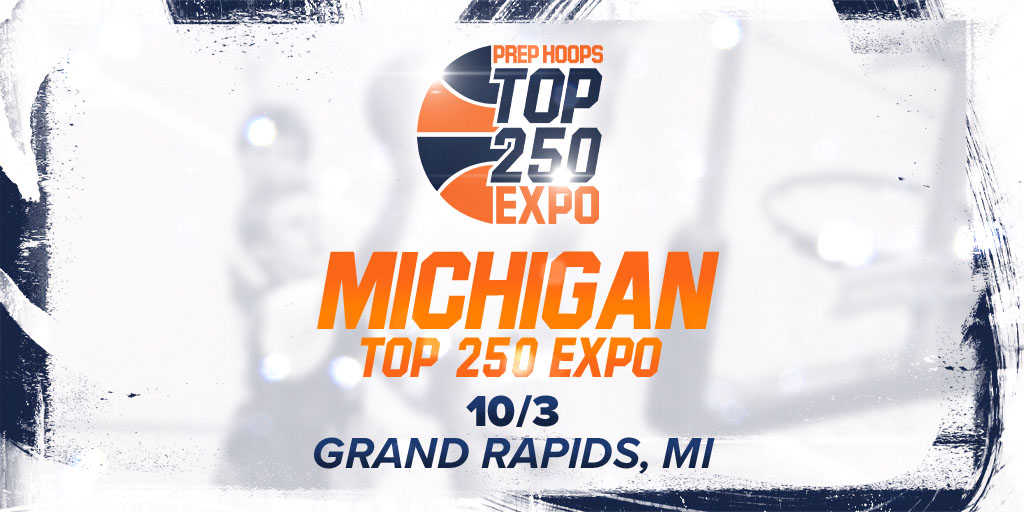 Posted On: 09/28/21 8:18 AM
For years now, I've told anyone willing to listen, what an honor it is to be a contributor to Prep Girls Hoops. They've proven to me, over and over again, that they truly care for the people that work for them. Even more importantly, Prep Network cares about the kids. They do this for the athletes and strive to provide opportunities for them to succeed and see their dreams come to fruition.
The Prep Hoops Michigan Top 250 has been an event that I truly believe in and that I care deeply about. I love seeing such a large group of talented basketball players given the opportunity to shine. It's honestly, one of the best days of the year for me. I wanted to take it even farther this year and provide a young lady with a chance to play at the Top 250 under a scholarship. Prep Hoops stepped up to the plate like they always do and allowed me to create the LaMar Hankamp Scholarship in an honor of my father. Prep Hoops has allowed me to select a player and invite them to the event with no financial obligations. They covered the cost and let a player attend the camp in honor of my Dad.
First, let me give you some background. My Dad always worked hard and provided for his family. He was always at me and my brothers sporting events, proud of us whether we won or lost. He always gave us the opportunity to do the things we love and made sure that we put in the work to reach the level that we dreamed of. My brother and I both ended up as college athletes, in large part because of him. In 1997, 3 friends and I were involved in a horrendous car accident. We were hit head on at 55 miles per hour by a drunk driver. I was med flighted to the nearest hospital and was in a coma. When I first woke up and understood what was going on, I remember being told that I may never walk again. But my Dad taught me different. He taught me that there was no limit to what I could accomplish, except for the limits that I put on myself. Throughout my recovery, my father was in my corner and refused to believe that I couldn't do the things that I loved. He continued to provide me with opportunities to recover and live a normal life, even when "experts" said that it wouldn't happen.
Here we are in present time and I live a wonderful life with family, friends, and a career that I love. All that wouldn't have happened without my Dad teaching me and giving me the chance to come out the other side on top. The LaMar Hankamp Scholarship is meant to do just that – provide a young athlete with the opportunity to come out on top. To teach them that there are people that care and are in their corner.
With so many deserving young men in the state of Michigan,  David Thomas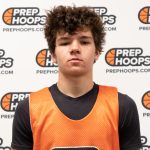 David Thomas 6'2" Heritage | 2023 MI  stood out as the recipient of the LaMar Hankamp Scholarship. He's in the class of 2023 and attends Saginaw Heritage. On the court, he's an underrated all around player with a disciplined game packed with explosive potential. Thomas has a reputation as an easily coached athlete that sponges information. His choice for the scholarship felt right with his reaction to the news. He kept saying thank you and that he would make us happy with picking him. In actuality, it's the exact opposite when dealing with a great young man like him. We should be thanking him for providing hope for the future and a direction for his peers to follow. We should be striving to make him happy with attending our event, because he's the type of athlete and person that we want to provide with opportunities.  David Thomas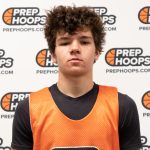 David Thomas 6'2" Heritage | 2023 MI  is a perfect choice to provide with the chance to play at the Top 250 through the LaMar Hankamp Scholarship because someday, through his success and leadership, he'll create opportunities for others.