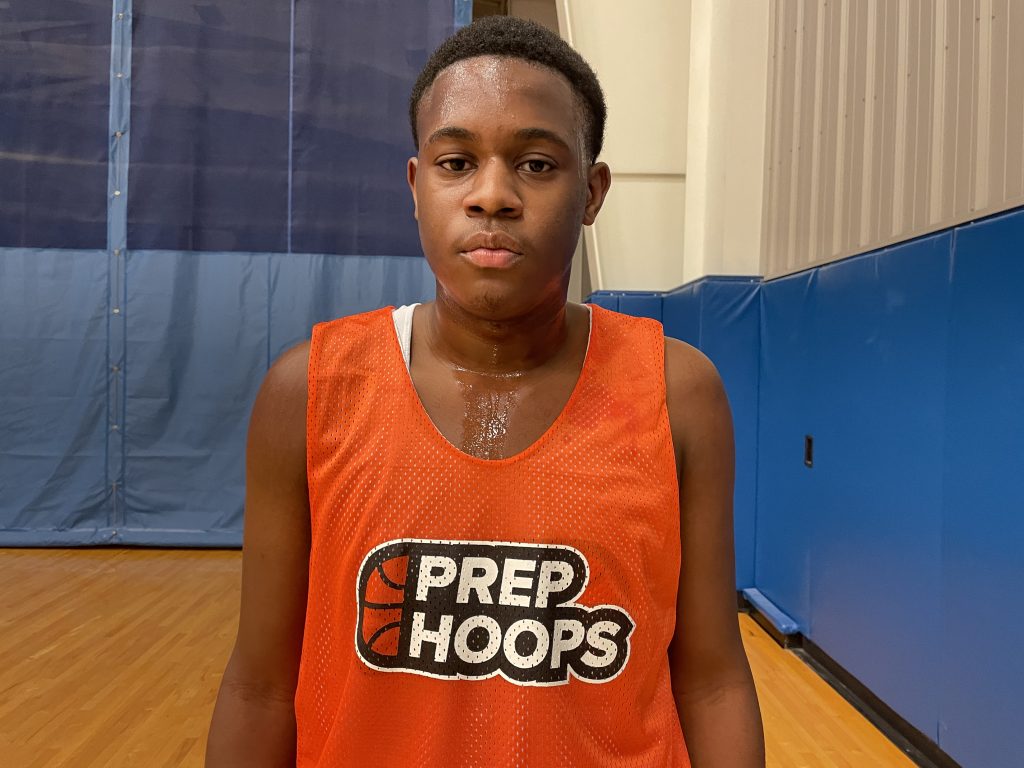 Posted On: 09/30/21 8:16 PM
Prep Hoops is still heading through its notes from last weekend at the Top 250 Expo in Myrtle Beach. Lets take a look at some more SENIORS in the Top 250 Expo right here. College Coaches need to #RecruitThePalmettoState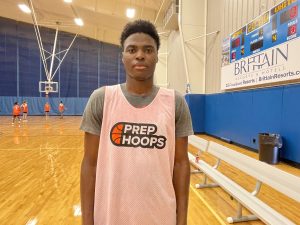 Ryan Djoussa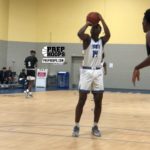 Ryan Djoussa 6'8" | PF Trinity Collegiate | 2022 State SC - Trinity Collegiate (Darlington) 
Djoussa moves well all over the floor. Ryan showed a nice jump-hook and a good set of hands down low. Djoussa put the ball on the deck a lot today trying to showcase some more guard skills. Ryan can knockdown the elbow jumper and play with his back the basket.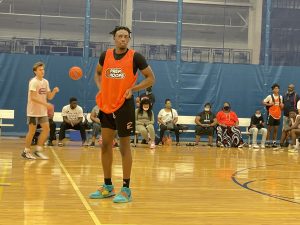 Bessanty Saragba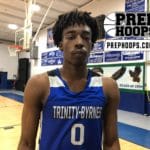 Bessanty Saragba 6'9" | PF Trinity Collegiate | 2022 State SC - Trinity Collegiate (Darlington) 
Bessanty is in his 3rd year at Trinity Collegiate this year. Saragba runs the floor very well and really fills the lane in transition. Bessanty is better off defensively more than on the offensive side. Bessanty has the ability to alter and challenge shots on the defensive end.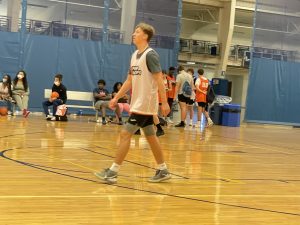 Edmundas Doviltis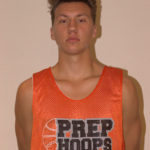 Edmundas Doviltis 6'3" | CG Trinity Collegiate | 2022 State SC - Trinity Collegiate (Darlington) 
Doviltis tough nosed attitude to the floor. Edmundas will