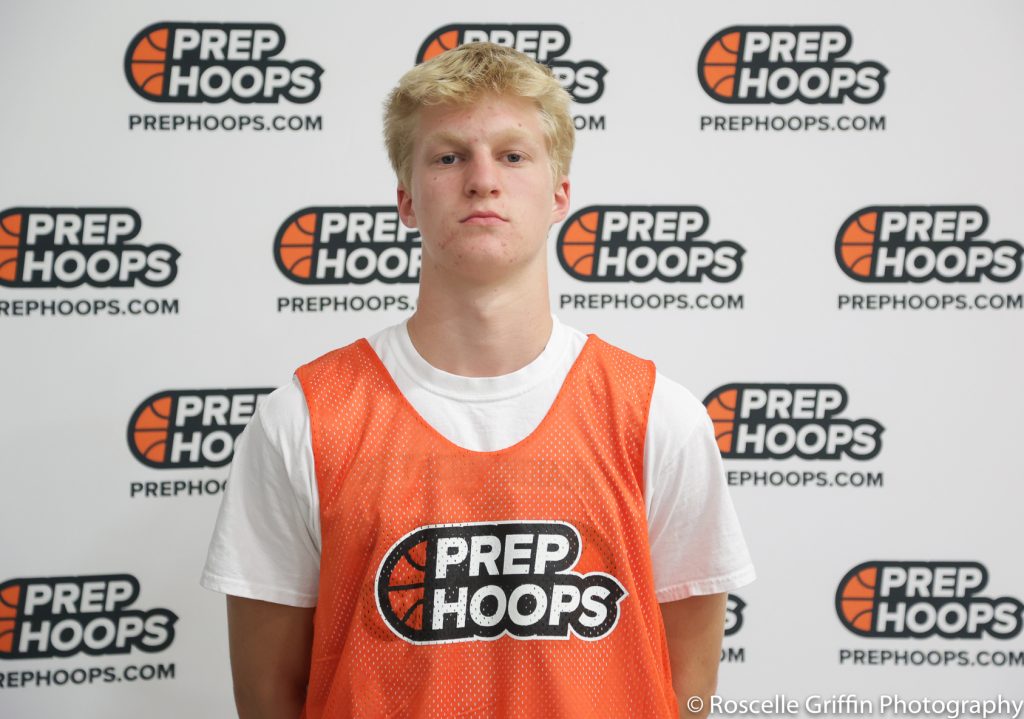 Posted On: 09/22/21 11:35 AM
Over 100 prospects made their way to MidAmerica in Louisville on Saturday and competed in 3 games each over the course of the afternoon and evening. Here's a look at some of the best shooters at camp on Saturday. They are presented in no particular order.
Hudson Blank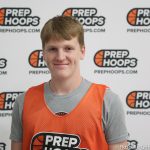 Hudson Blank 6'2" | SF Dixie Heights | 2024 State KY , Dixie Heights - Blank picked his spots at camp but was very effective in catch and shoot situations. Hudson looked to have grown recently and could be a sleeper for top 2024 wing in Northern Kentucky.
Brady Cummins Brady Cummins 6'1" | CG DeSales | 2024 State KY , DeSales - Brady's reputation is more of point guard than a shooter but he showcased high level shooting ability on Saturday. He was good in catch and shoot situations as well as off the bounce with step backs and other moves.
Colin Detzel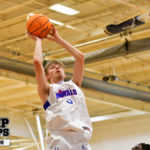 Colin Detzel 6'5" | SF Covington Catholic | 2023 State KY , Covington Catholic - Detzel is in line for a bigger role for the Colonels this season and the ability to knock down shots at a high clip could keep him on the floor. At 6'5 or so, Colin is able to elevate over defenders and knockdown shots from distance.
Coby Kramer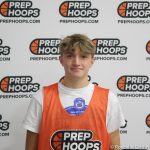 Coby Kramer 5'9" | PG Highlands | 2023 State KY , Highlands - Another 2023 from the 9th region, Kramer is going to