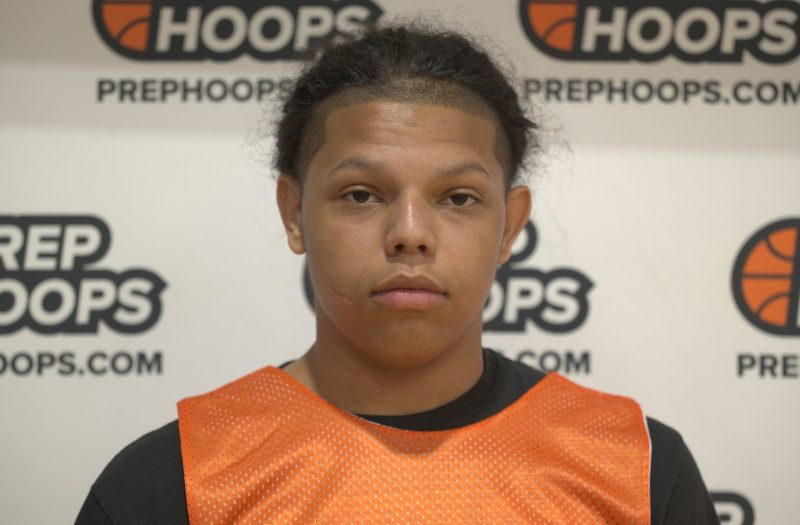 Posted On: 09/21/21 12:09 PM
Took a trip out to Ankeny, Iowa this past weekend for Iowa's 8th annual Top250 Expo. Here is a list of 2025 players that need to be on your radar.
Cailen Shadrick | Davenport West | 6'2 G/F
Out of the 2025s I watched this past weekend,  Shadrick was the most impressive to me. As an incoming freshman, standing at 6'2, Shadrick probably played a lot of post for his 8th grade team this past winter and summer. Coming into high school he will be more of a guard. He was able to hold his own down low with some nice finishes near the rim. He has got a real smooth jumper from the midrange and was confident shooting the three. I loved how Shadrick was always talking on defense whether it was a screen coming or telling his teammates he is help side. Shadrick has a lot of time to develop his game yet and he will only get better. 
Ben Helmers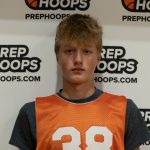 Ben Helmers 6'1" Algona | 2025 IA | Algona | 6'1 G
First thing that I saw out of Helmers was his defense. Going up against a lot of older kids, he was able to stay locked onto his man. He's got