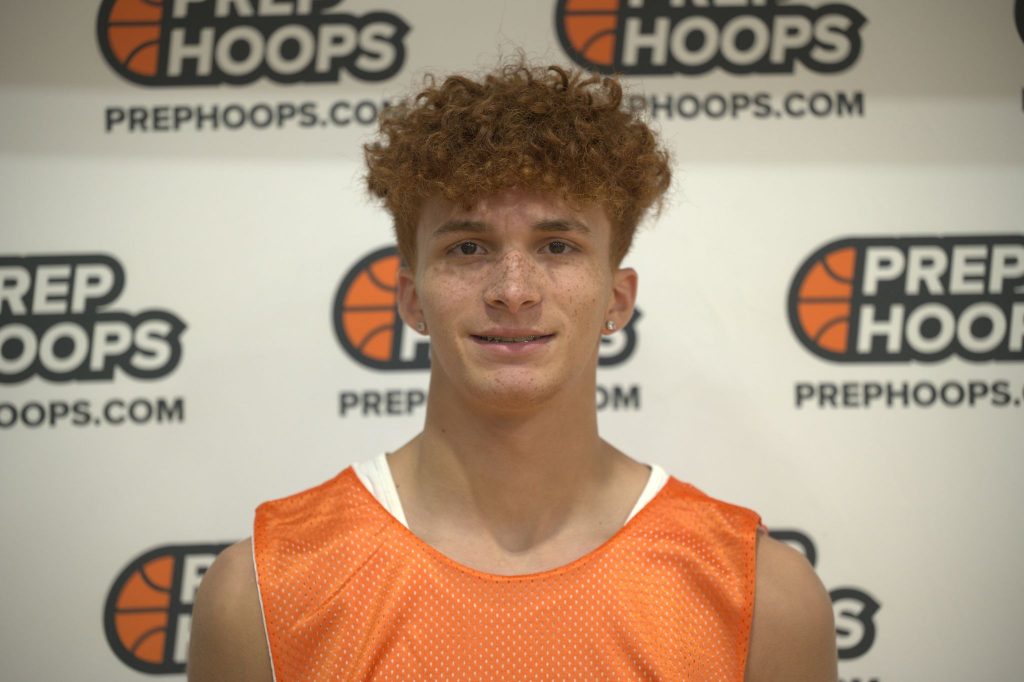 Posted On: 09/20/21 2:16 PM
Took a trip out to Ankeny, Iowa this past weekend for Iowa's 8th annual Top250 Expo. Here is a list of 2022 guards that need to be on your radar.
Jayden Mackie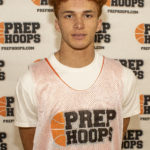 Jayden Mackie 6'2" | PG Aplington-Parkersburg | 2022 State IA | Aplington-Parkersburg | 6'1 G
Mackie was in my first game of the day and man was he impressive. He's a very smooth ball handler, quick and precise with his moves, and is always creating space with defenders. He pushed the pace very well for his team at the one guard. He took a lot of high percentage shots and never forced anything. His vision down court was another notable along with his dribble drive vision, which was second to none. He played great on ball defense, fighting through screens, and always keeping a high hand. A very smooth and developed guard with a lot of intangibles.
Kaden Johnson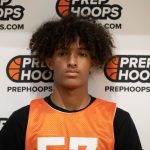 Kaden Johnson 6'3" | CG Davenport Central | 2022 IA | Davenport Central | 6'3 G
Johnson proved to be an all around scorer. He scored at all 3 levels at a high percentage. He gets to the rim easily and uses his body to finish at defenders. He took some great midrange jumpers and was knocking down the three at the right time. As