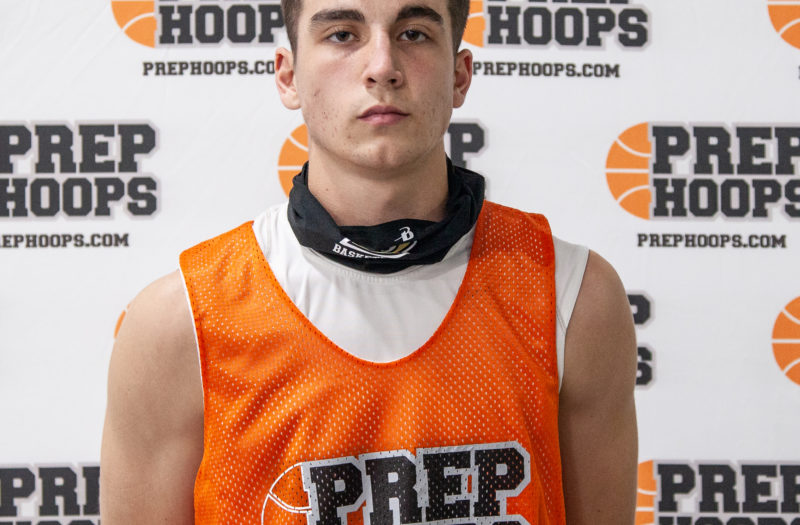 Posted On: 09/14/21 5:00 AM
The 2021 season starts officially with practice in 5 weeks and as we creep towards October 15th, we'll take some time to spotlight a few players who could be difference makers for their squads this season. Here's a look at some 2022s who could make a splash this season.
Lionel Kumwinba Lionel Kumwinba 6'8" | C Paul Laurence Dunbar | 2022 State KY , Dunbar - Dunbar has been hit hard after Tim Hall transferred and Cade Hilt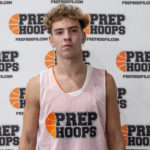 Cade Hilt 6'2" | CG Paul Laurence Dunbar | 2023 KY tore his ACL. If there was ever a time for Lionel to become a dependable scoring option, it's now. Look for Kumwinba to get paint touches early and often for new coach Murray Garvin.
Hunter Coleman Hunter Coleman 6'0" | CG Bullitt Central | 2022 State KY , Bullitt Central - Hunter has been a top name in the 2022 class in the Sixth Region for a couple of years now and is likely to end up averaging 20+ points per game as a Senior. Central is a middle of the pack team in the region but Hunter is capable of carrying them back to the regional tournament again this year.
Hagan Webb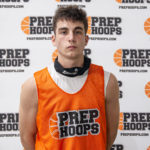 Hagan Webb 6'2" | SF Boyle County | 2022 State KY , Boyle County - Son of the head coach, Webb is a glue guy who impacts winning on both ends of the court. Hagan isn't a headline