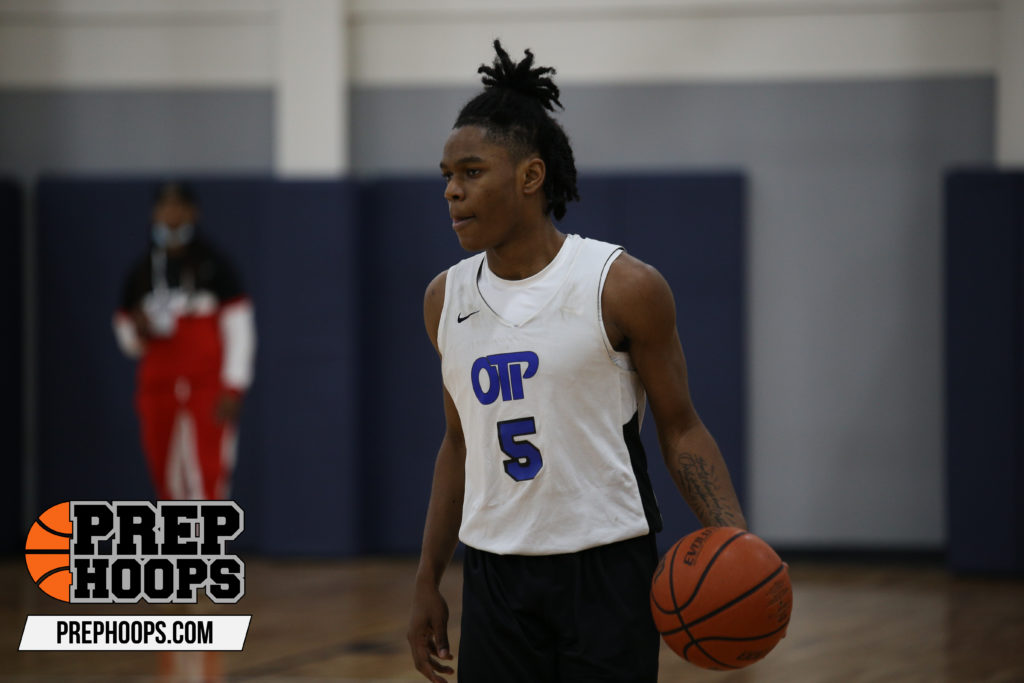 Posted On: 09/9/21 10:50 AM
The 2021 season starts officially with practice in 5 weeks and as we creep towards October 15th, we'll take some time to spotlight a few players who could be difference makers for their squads this season. Here's a look at some 2022s who could make a splash this season.
, Madisonville-North Hopkins – Walker has traveled a unique path as he transferred from Madisonville to Warren East then back to Madisonville. Now a 6'8 Senior, Brytton could present matchup issues for opposing defenses as he's one of the few true post players in the second region.
Aaron Brown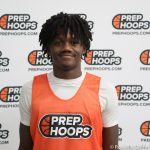 Aaron Brown 6'4" | SF Greenwood | 2022 State KY , Greenwood – The Gators are on the short list of teams with a chance to win the fourth region this season and Brown should see more shots coming his way this season as the definite second option on offense. He also led Greenwood in rebounding last season and should be a double-double threat every night out.
Stacey Anderson II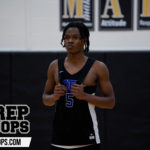 Stacey Anderson II 6'0" | PG Eastern | 2022 State KY , Eastern – Anderson will play with the ball in his hands more than most kids in Louisville this season and should see a significant increase in scoring and playmaking opportunities. Stacey was also an efficient 50-49-77 shooting last season for an Eagle team that will look to get back to the regional tournament this year.
Dominic Potaro Dominic Potaro 6'4" | SF North Oldham | 2022 State KY , North Oldham – If nothing else, Potaro should have more talent around him this season after leaving an Atherton squad that went 3-9 in the Covid shortened season in 2021. Dominic could be a nice role player for a Mustangs team that looks to make a run at the 8th region Championship after falling in the title game in March.
Nate Turner Nate Turner 6'4" | PF Madison Southern | 2022 State KY , Madison Southern – Turner had some big expectations placed on him by Coach Newton before a torn ACL ended his Junior season before it ever started. Now healed up, Nate is going to have a chance to help get the Eagles on a deep run through an 11th region that will be fairly weak compared to most years.