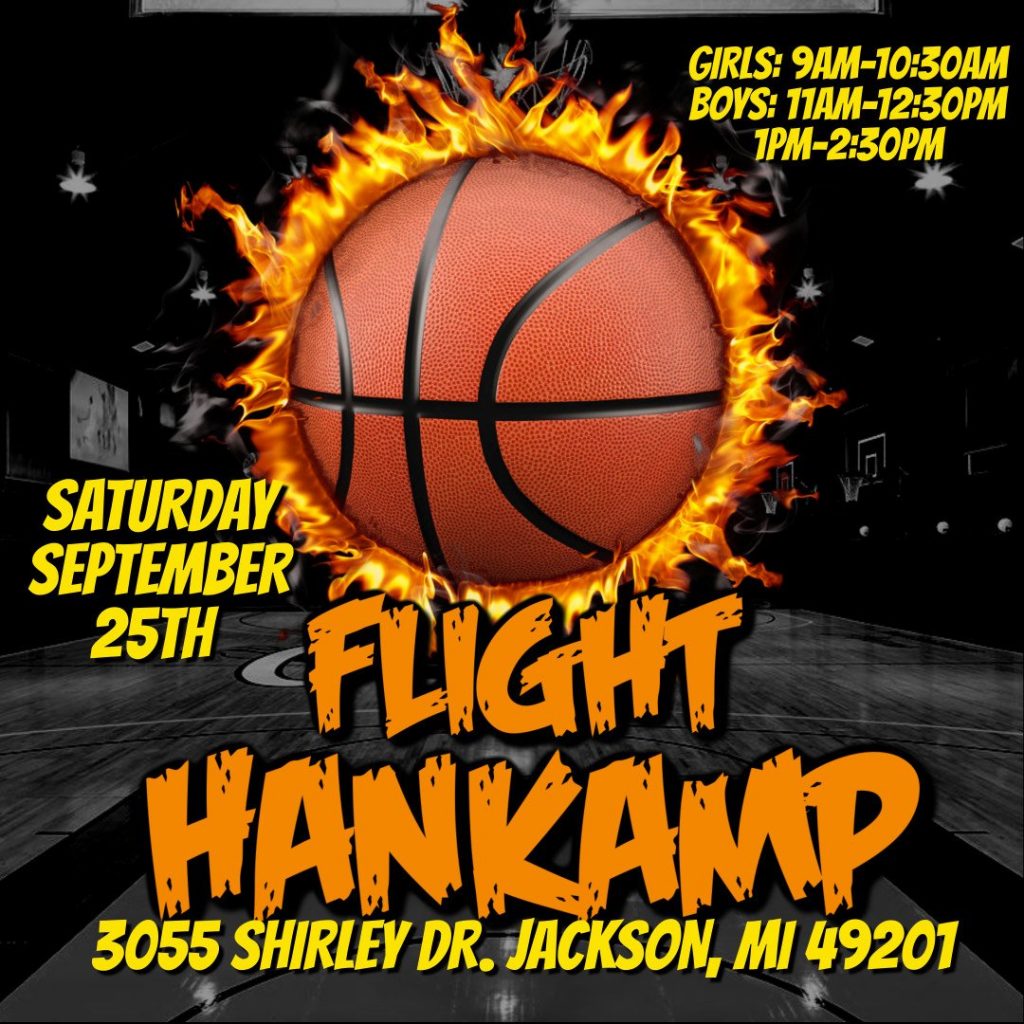 Posted On: 09/26/21 11:33 AM
The second running of Flight Hankamp Open Run took place yesterday at Michigan Sports Facility in Jackson, Michigan. There were a lot of outstanding performances at the event and players in all grades and at all levels.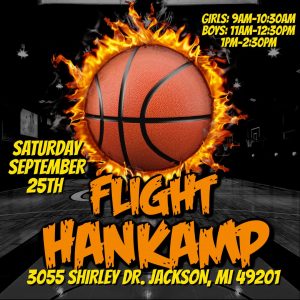 Joey Cabana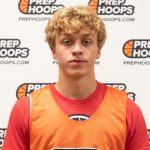 Joey Cabana 6'2" | CG Chelsea | 2024 State MI (2024, Chelsea)
Cabana took over in the last third of the event. It was like as the event went longer, he got even stronger. Cabana showed big time ups with a couple of showtime finishes from above the rim. He displayed the ability to switch hands and change direction on a dime in mid movement. Cabana was bouncy under the rim attacking the glass and showed range on his jumper, hitting a deep triple with a hand in his face.
Stevie Elam Stevie Elam 5'10" | CG Adrian High School | 2025 MI (2025, Adrian)
Elam was as good as advertised at Flight Hankamp. Actually, probably better. He was a big factor on D with his willingness and ability to guard the entire length of the floor. Elam made plays and created when the ball was in his hands. He hit multiple triples and showed a lot of touch on his passes when it was needed.
Lance Stone