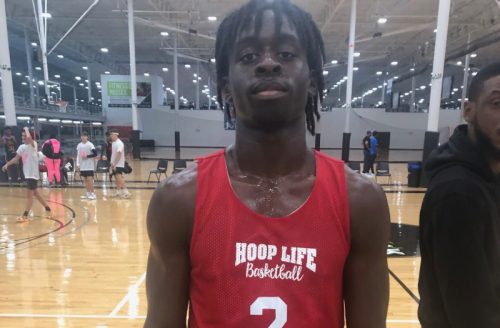 Posted On: 09/7/21 8:29 AM
While some players were enjoying their Labor Day Weekend with friends and family, the following players hit the hardwood floor looking to improve their game and stock by playing in the "No Days Off" Basketball Tournament presented by Disruptive Hoops at the Spooky Nook Complex in Manheim, PA.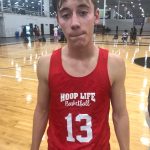 Jason Woolsey-2022-G-John R. Lewis High School
Jason is a 6'0, 155 combo guard who likes to play defense. He does a good job picking up his man full court, and forcing his opponent to change directions. Jason caused many deflections and offensive charges throughout the weekend. Offensively, Jason's court vision is his strength. On multiple occasions, he found his teammates and delivered passes on time. If he continues improving his perimeter shot, he can be a nice fit on a D2-D3 roster.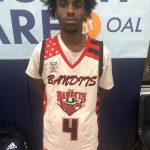 R'Montay Smith-2022-G-Chancellor High School
R'Montay is a 5'9, 140 pound guard who capitalizes off of forcing turnovers. He is very disruptive on the defensive side of the ball with his instincts and his quickness. No matter where the ball is on the floor, he seems to always be around it. This kid