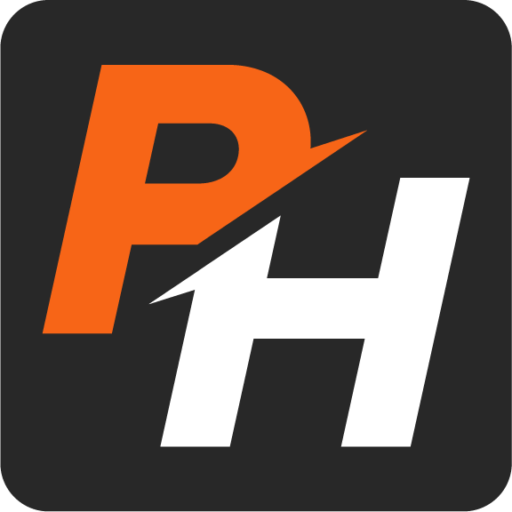 Posted On: 09/3/21 9:02 AM
Utah over the years has had little movement but it seems as though these past few years have increased the movement from players moving from one school to another or new players coming in from out of state to some of the private school sin the area. Here is a list of a few players that have made some moves to new schools. 
6'6 Dylan Jones Dylan Jones 6'6" | SG Westlake | 2022 State UT || Pleasant Grove High School → Westlake High School ||
Dylan is one of the best shooters in the state and he has some height to him as a SG. Picking up a lot of interest and he has also received an offer from a school in Canada (Alberta). Dylan will provide Westlake with shooting but he will also provide them with more scoring as Westlake graduated a lot of scoring this past year. 
6'2 Koreen Johnson Koreen Johnson 6'2" | PG Wasatch Academy | 2022 State UT || Garfield High School → Wasatch Academy ||
Koren is one of the best PG's in the West. Currently holds about 10 offers and he will provide major guard play as the Tigers lost Pop Pop Isaacs as he headed back to his hometown of Las Vegas. Look for Koren to run the