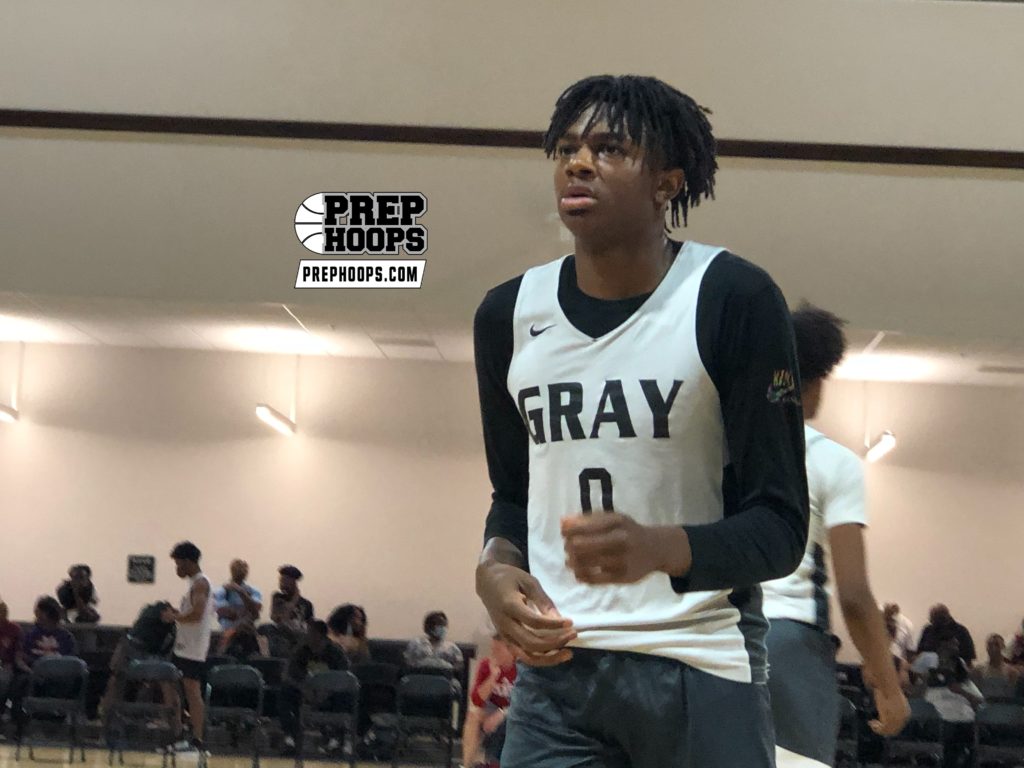 Posted On: 09/8/21 11:30 AM
The 2023 class in North Carolina is gearing up to make a splash on the 2021-22 high school season. Here's a look at Part I of the New Faces in the 2023 rankings.
Gardner is a new face in the 2023 rankings at No. 3 after joining the Word of God Academy rotation this past offseason. He's a prospect that's got a very high ceiling given his ability to defend and attack the paint on both ends. He's due for a strong 2021-22 season after a strong sophomore campaign that saw him pick up over 20 Division I offers.
Owens Jr. makes the leap into the prep school realm over to Elevation Prep in New Jersey after He's a 6-foot-5 wing with a solid frame and athleticism that's shown a ton of promise getting downhill and making plays, especially in transition. As he shows his consistency in the mid-range and perimeter area, look for his recruitment to blossom in the class.
Robinson is due to make quite the