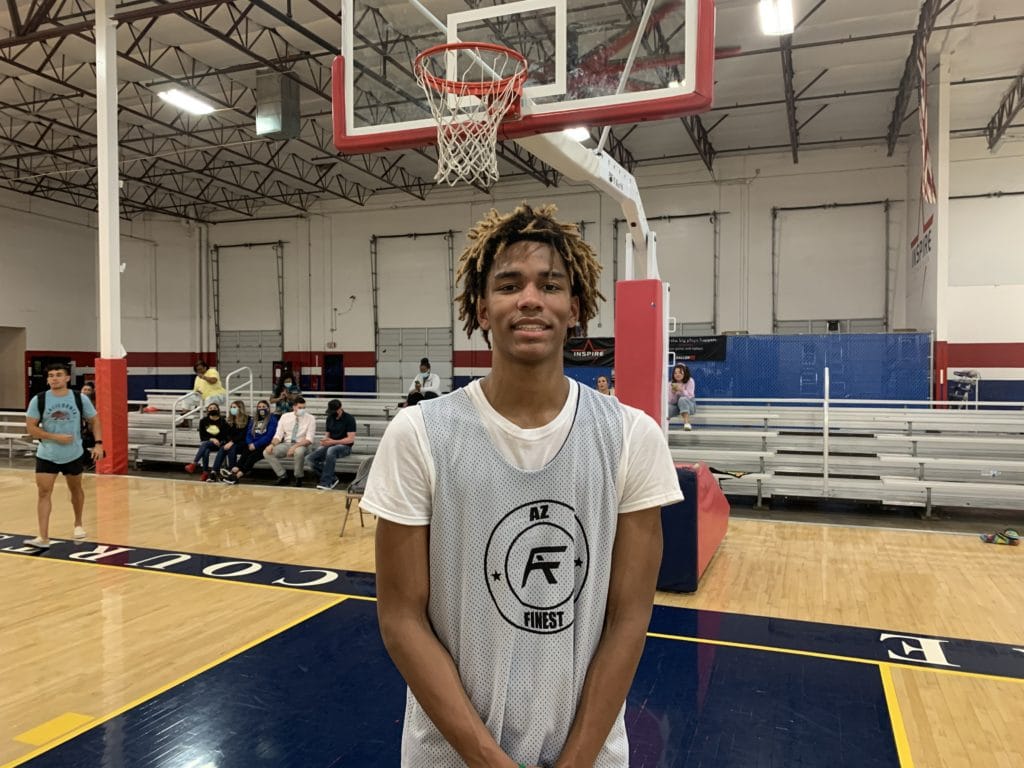 Posted On: 09/1/21 11:04 AM
The National Rankings are always interesting as many of the top ranking sites like Rivals and ESPN are not always on the same page. Rivals came out with theirs and they got a lot of push-back because they had some major players ranked low or not ranked at all. ESPN released their rankings this morning and Utah has a lot to be excited about as they placed some of these local prospects in positions that seem right. 
Collin Chandler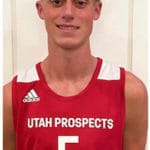 Collin Chandler 6'4" | CG Farmington | 2022 State #61 Nation UT || Farmington High School ||
#28 ESPN || # 54 Rivals || 
Collin had one of the biggest jumps out of every prospect in the country and respectfully so. Most evaluators that have seen him might agree with his ranking on ESPN rather than Rivals. Collin has also gone head to head with most if not all of the players ranked ahead of him and faired well. Word is he might make a decision out of his Top 6 sometime in November making some college program very happy. 
Jaxon Kohler || Southern California Academy ||
#40 ESPN || Rivals || #119 Rivals || 
To have Jaxon ranked below #100 is disrespectful and he played with a chip on his