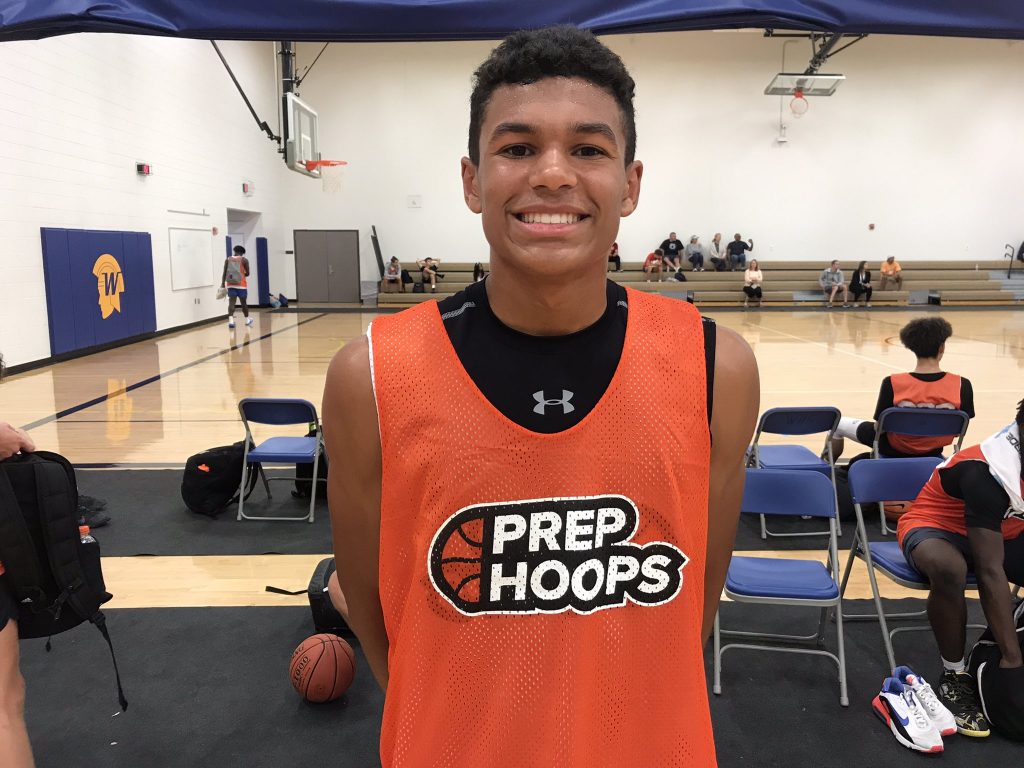 Posted On: 09/23/21 4:52 PM
Best sophomore performers in the event?  Here is our All Expo Team for the 2024 class!
First Team All Expo
Casmir Chavis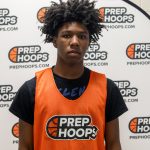 Casmir Chavis 6'4" Delasalle | 2024 MN of DeLaSalle (6'3 G).  I think Chavis has a chance to explode into a player that is recruited by a lot of top area schools.  His combo of skill, size, and agility have the potential to be a top recruit.
Isaac Asuma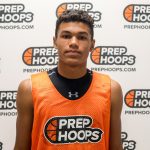 Isaac Asuma 6'2" Cherry | 2024 MN of Cherry (6'1 G).  I was really impressed with Isaac last weekend.  He looked much improved in confidence, strength, and impact from my last viewing.  There is a bit of Jordan Taylor there. 
Jonathan Mekonnen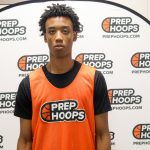 Jonathan Mekonnen 6'6" | SF Eastview | 2024 State MN of Eastview (6'5 F).  At most schools I would be talking about a long, athletic sophomore that could have a monster varsity senior year.  However, Eastview has so so so many upperclassmen forwards, wings, and size that you may not see that full potential this winter but the signs have been good. 
Isaiah Johnson Isaiah Johnson 6'6" | SF Osseo | 2024 State MN of Osseo (6'6 F).  Johnson's physical development will say everything about his future position and type of player, but whatever way it goes I think Isaiah is in for a very bright future. Good size, good strength, good