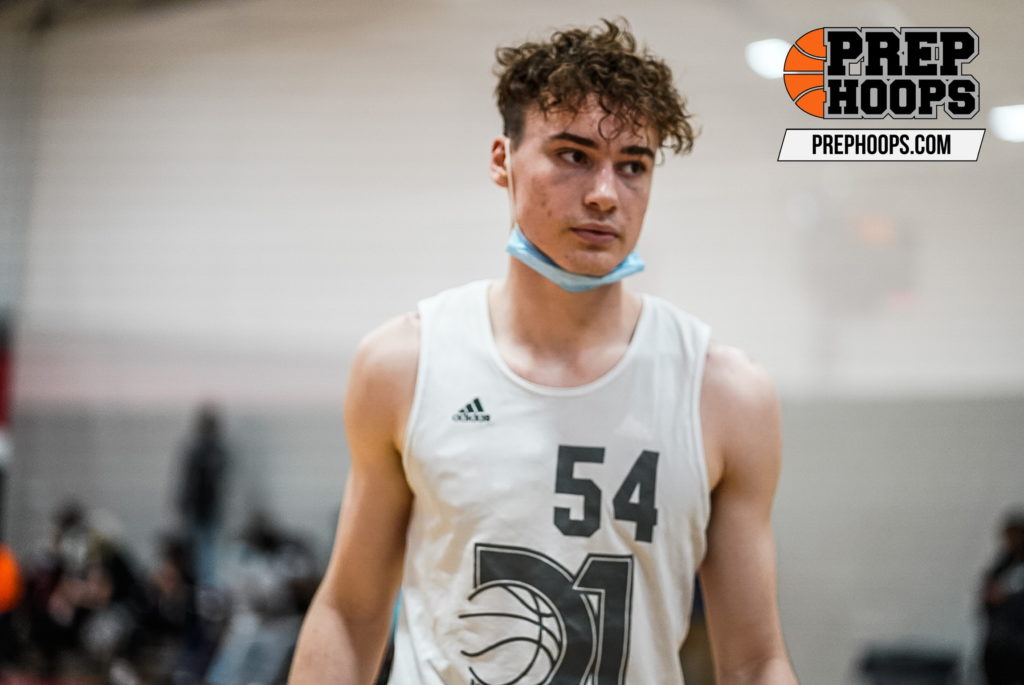 Posted On: 09/15/21 9:53 PM
The junior group of players is stacked.  A good majority of the state's elite will be at the Expo.  Here are some top names.
When it comes to athletic wings Mario Adams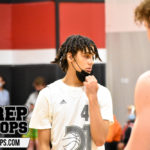 Mario Adams 6'5" | SF Eastview | 2023 State MN and Myles Adams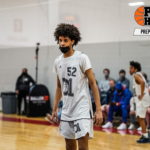 Myles Adams 6'5" | SF Eastview | 2023 State MN from Eastview rank with the best in the upper Midwest.  Both are 6'5 talents with high ceilings.  South Dakota State and UST were in to see both this weekend. 
There are 2-3 players battling it out for the right to be called "best low post player in the junior class".  One of them is surely Patrick Bath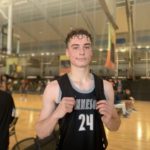 Patrick Bath 6'9" | C Totino-Grace | 2023 State #203 Nation MN of Totino-Grace who already has D1 offers including Cal Poly. 
One of the more productive players on the Prep Hoops Circuit at the 16u level was Burnsville 6'5 wing Khalif Bettis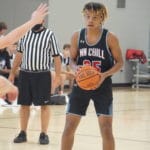 Khalif Bettis 6'4" | SF Apple Valley | 2023 State MN who recently visited UST.  
A player in the junior class with a lot of potential is 6'8 Matthew Bothun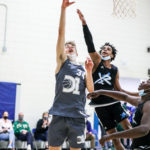 Matthew Bothun 6'8" | PF St. Francis | 2023 State MN from St. Francis. He's a long face-up four that scored 19 a game last year and we think if he keeps developing Bothun could have top ten potential. 
One of the more explosive players we saw at 16u this summer was Nathan Fenske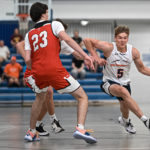 Nathan Fenske 6'2" | SG Lakeview | 2023 State MN of Lakeview!  The