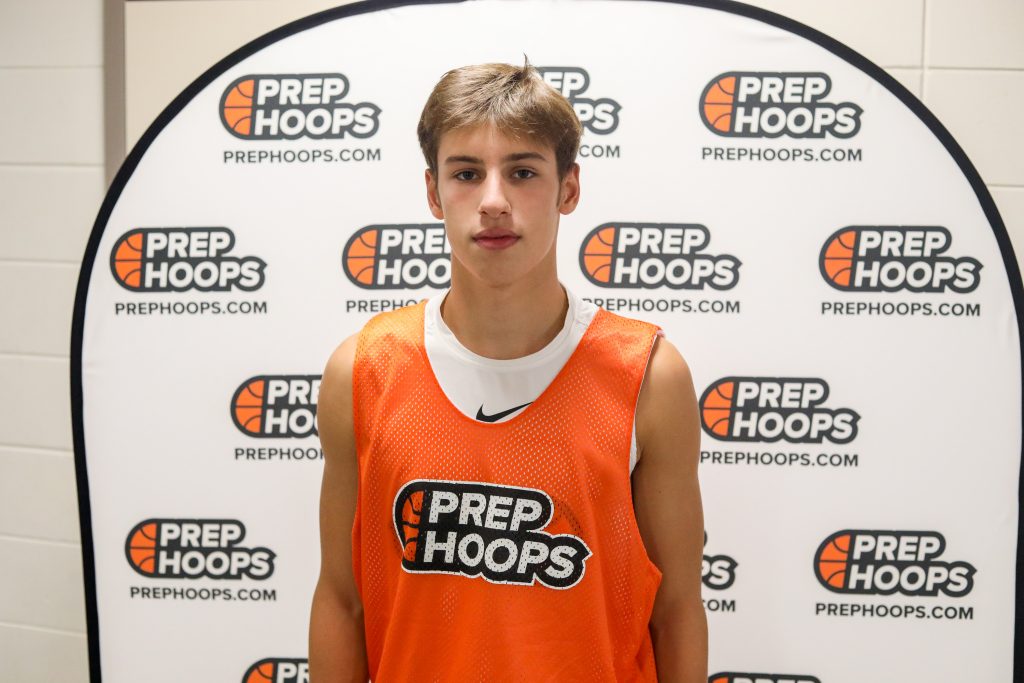 Posted On: 09/21/21 4:28 PM
Best junior performers in the event?  Here is our All Expo Team for the 2023 class!
First Team All Expo
Boden Kapke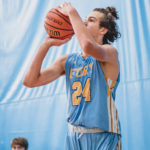 Boden Kapke 6'11" | C Holy Family | 2023 State MN of Holy Family (6'10 C).  Kapke looks every bit like a high major big that will be a national level recruit.  Size, skill back to the basket and facing, and aggression, all of it looks like the next guy to start being recruited on a national level.
Jack Janicki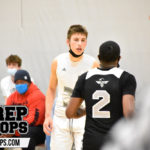 Jack Janicki 6'4" | CG White Bear Lake | 2023 State #160 Nation MN of White Bear Lake (6'4 SG).  People talk Jack and they speak confidence, shooting, and production.  But the more I see him, the more I'm understanding that this WBL talent has better handles of creation, of quick pushing the ball, than I was aware of. 
Khalif Bettis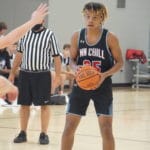 Khalif Bettis 6'4" | SF Apple Valley | 2023 State MN of Burnsville (6'5 Wing). Bettis is all about production.  And with that production he is aggressive to the rim, aggressive to the board, aggressive to do whatever it takes.  But this weekend his perimeter game really broke through in a bigger stage way.  I really liked the way Khaliff shot the ball and attacked the cup. 
Max Shikenjanski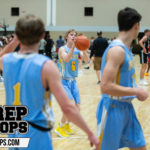 Max Shikenjanski 6'3" | SG Stillwater | 2023 State MN of Stillwater (6'3 SG).   This is a re-write of what has been said before but