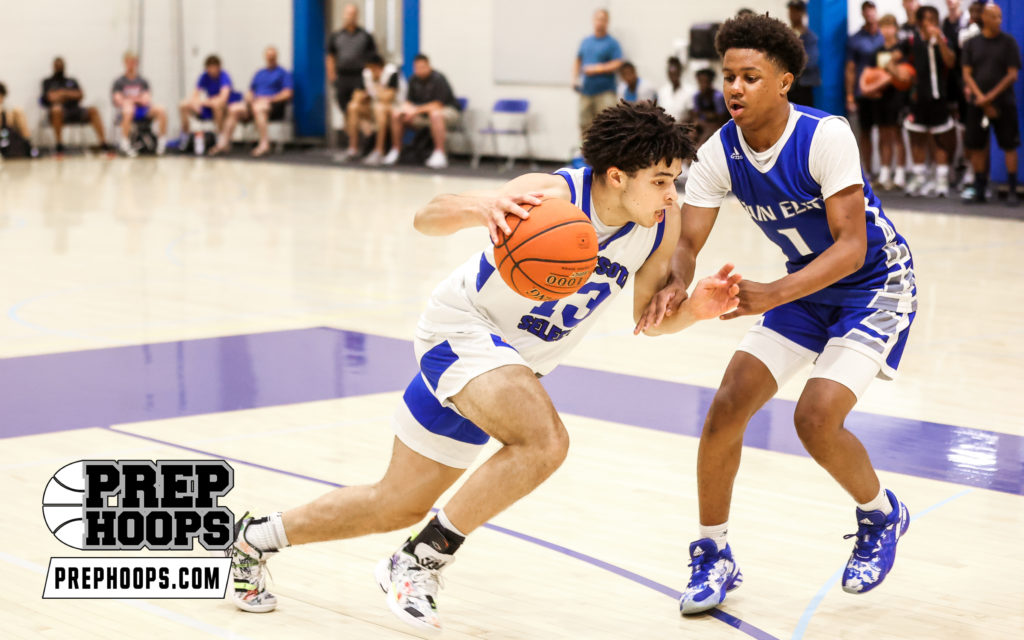 Posted On: 09/20/21 5:32 PM
Best senior performers in the event?  Here is our All Expo Team for the senior class!
First Team All Expo
Cody Pennebaker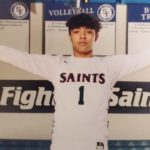 Cody Pennebaker 6'5" | SF Park Center | 2022 State MN of Park Center (6'5 Wing).  I was very impressed with the way Pennebaker took care of the basketball and created with the basketball.  There is more versatility to his game than I think people realize.  Looking forward to seeing what he can do at PC.
Ty Morrison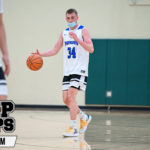 Ty Morrison 6'4" | SG Deer River | 2022 State MN of Deer River (6'5, G). Morrison is one of the more versatile talents out there and Saturday we also saw him get hot and make a number of jumpers.  Morrison handled, he rebounded, he moved the ball, and also made jumpers.  So much to his game. 
Kenji Scales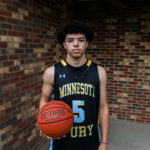 Kenji Scales 6'1" | PG Eastview | 2022 State MN of Eastview (6'1, G).   The NSIC had a number of schools in attendance watching and one of the biggest targets was Kenji, who was recently offered by USF.  And as Kenji does, he relentlessly went at the cup and shot a high percentage.  
Elvis Nnaji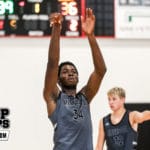 Elvis Nnaji 6'8" | C Hopkins | 2022 State #217 Nation MN of Hopkins (6'8 C).  The most explosive play of the event was Elvis spinning baseline and dunking over the top of another.  Nnaji is as physically gifted as they