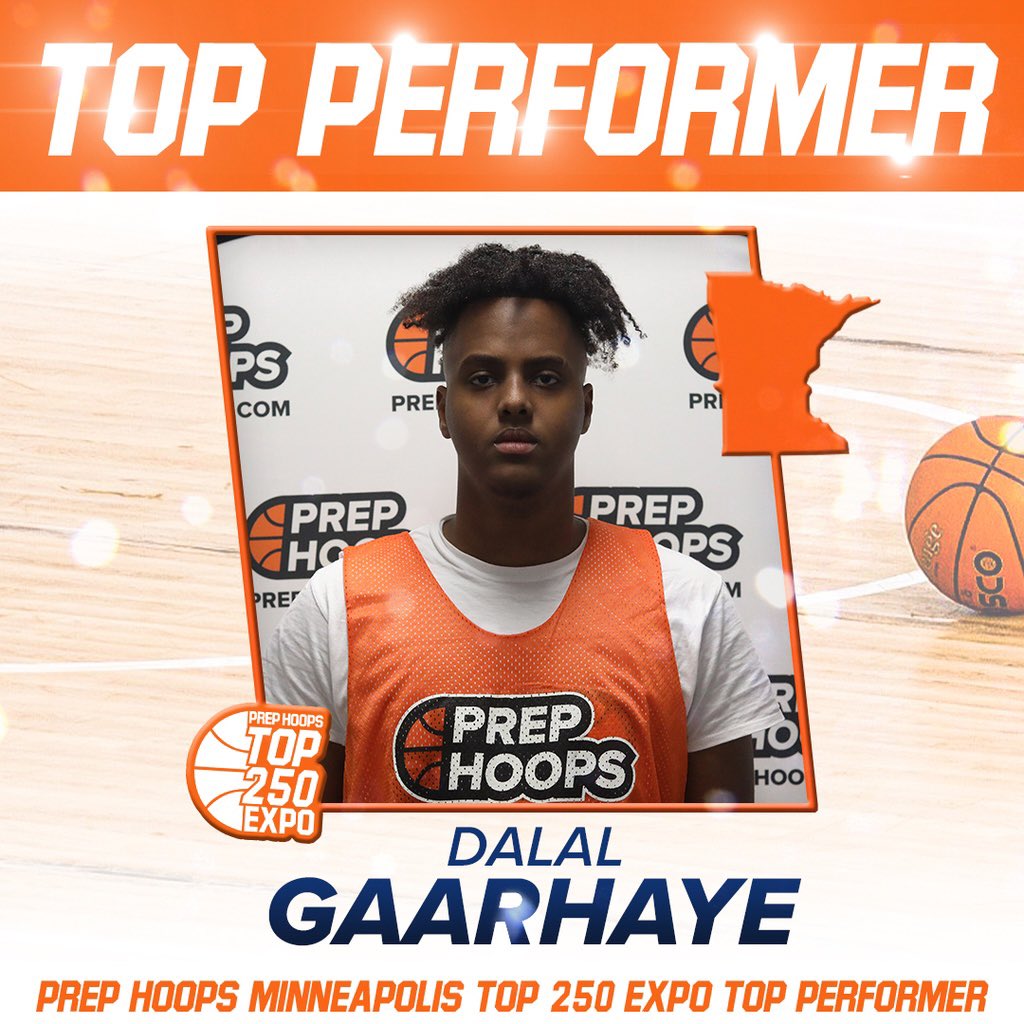 Posted On: 09/20/21 4:24 PM
Who are some players that we learned about this past weekend at the Minnesota Top 250 Expo?  Here are the new names to know! 
Dalal Gaarhaye of Eden Prairie (6'8 C, 2022).  Dalal might have been the new name that caught my eye the most.  Not only was Dalal physical around the cup using a dribble or being physical after the catch or putback, he also showed a bit of a nasty approach going at everybody in a vocal way. Gaarhaye went at some of the biggest names in the frontcourt and didn't back down.  He also pushed the ball a bit, was a great passer all around the paint, and had more skill than I was expecting. 
Kyser Hassan of Eastview (6'5 PF, 2022).  As if the Lightning needed more talent to work with, one of the most talked about players at the Expo was Kyser Hassan, a no nonsense battler that took the event by storm.  Hassan has a strong build and is more agile than anybody was expecting.  He went at the rim for production scoring over some of the bigger names in the event.  Had a couple double doubles plus it showed that the Lightning is