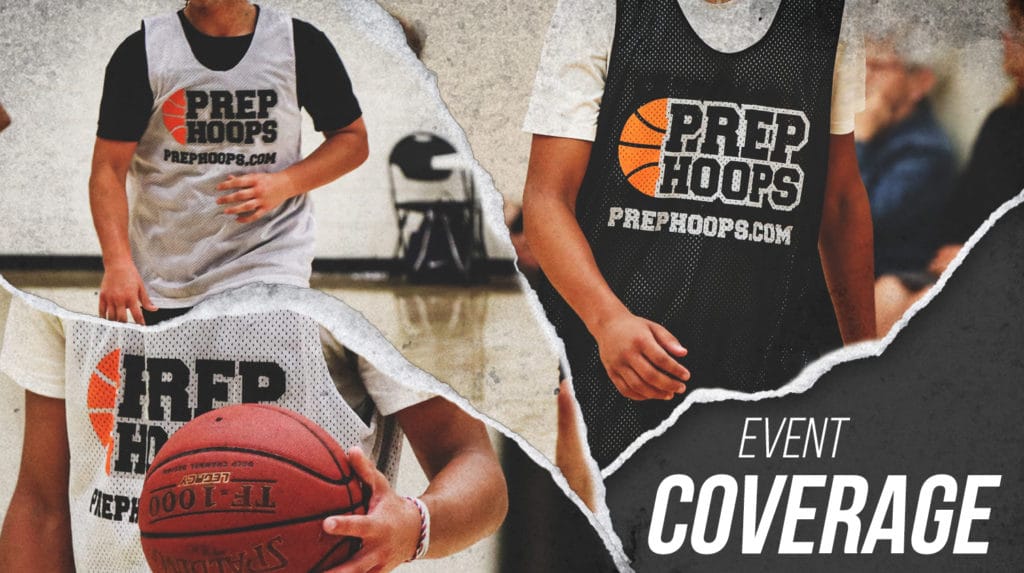 Posted On: 09/26/21 5:04 PM
The Prep Hoops Top 250 Expo was in Minnesota this past weekend and it was an action-packed event with an abundance of talent in attendance. With a combination of upperclassmen and underclassmen playing together, it's harder for underclassmen to stand out. Regardless, these players were my best performers from the event.
Finn Norman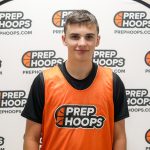 Finn Norman 6'4" East Ridge | 2025 MN - 6'4" forward- East Ridge 2025
Finn was one of the youngest players at the Expo this past weekend, but that didn't stop him from having an extremely productive day scoring the ball. He's got long arms and a good handle for his position, but the most impressive thing about Finn is his touch. He has great balance on his shot and the ball always seems to land so gently on the rim when he shoots it. His confidence playing against older, bigger guys was really impressive and makes him an exciting prospect to continue to watch. He's not the fastest guy and he's still growing into his body, but his skill level is already fantastic.
Jonathan Mekonnen- 6'5" forward- Eastview 2024
Jonathan does something special every time I watch him play. This weekend was no different. What I notice first is always his defensive activity. He's