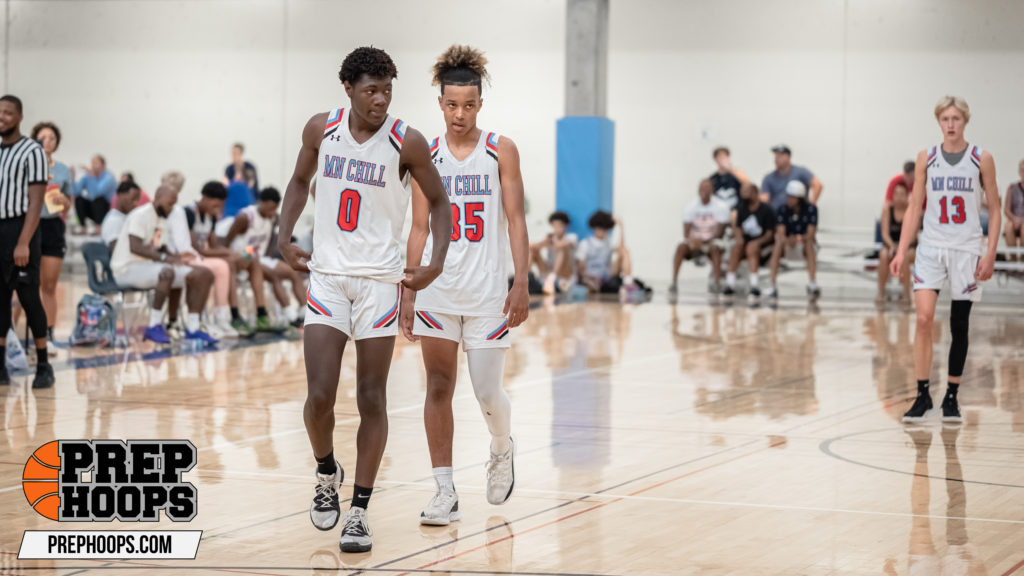 Posted On: 09/22/21 3:28 PM
Who are the 2023 players that saw their stock go up at the Expo this weekend? I run through ten of those names now!
Baiden Bean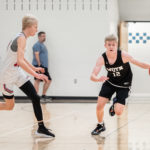 Baiden Bean 6'0" | PG Farmington | 2023 State MN of Farmington (6'0 Guard).  Not a clone but there is some Brayden Williams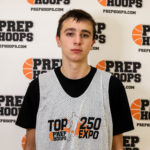 Brayden Williams 6'2" | PG Owatonna | 2022 State MN (just committed to Bemidji State) in Braiden Bean.  Touch, crafty playmaking, shake on the separation, plus Bean looked bigger than the listed six feet. 
Khalif Bettis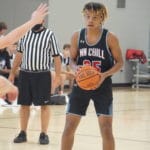 Khalif Bettis 6'4" | SF Apple Valley | 2023 State MN of Burnsville (6'5 Wing). After this weekend I feel good about saying Bettis is a division one level player.  Love how he mixes the work around the paint with face-up ability.  Shot the ball well this weekend and if that shot continues to fall, Bettis will be an even better prospect. 
Henry Eliason Henry Eliason 6'5" Eastview | 2023 MN of Eastview (6'5 Wing).  I was so impressed with Eliason this weekend that I feel he should be on the radar of scholarship schools.  I maybe hitting the gas a bit too fast off of two viewings in the past couple months but that skill and the way he uses his frame is impressive. 
Spencer Hall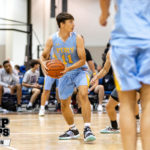 Spencer Hall 6'2" | SG Wayzata | 2023 State MN of Wayzata (6'2 SG).  I'll wait until I see Spencer play with the Trojans another couple