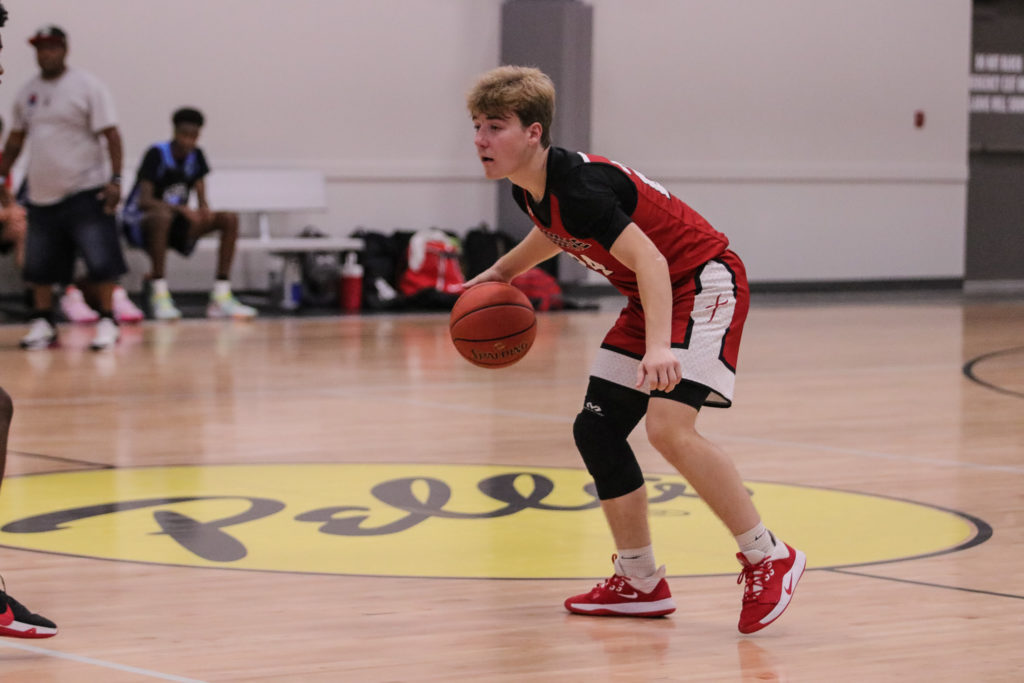 Posted On: 09/22/21 1:44 PM
What 2022s from the Top 250 Expo in Minnesota seemed to improve themselves as prospects in the eyes of college coaches?  Here is my group of names. 
Conner Barney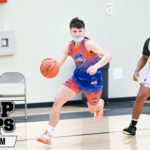 Conner Barney 6'3" | SF Cloquet | 2022 State MN of Cloquet (6'2 Wing).  I like Barney for that division three level.  He's strong enough to play a few different spots and his skills are rapidly improving.  I think he's going to have a huge senior season. 
Evan Bearth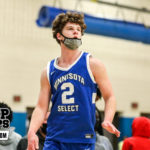 Evan Bearth 6'4" | SF Park of Cottage Grove | 2022 State MN of Park of Cottage Grove (6'4 Wing). At 6'4 at the D3 level a team can put Bearth at forward and trust that he's going to hit jumpers, trust that he is big enough to defend his spot, and know that he played with that top five Select team and did well. 
Collin Bonow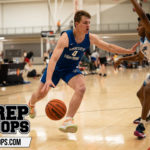 Collin Bonow 6'0" | PG Lewiston-Altura | 2022 State MN of Lewiston-Altura (6'0 Guard).  Collin continues to play with toughness and run an offense in an efficient way.  Even at an Expo where it's five in, five out, new guys all around, and players wanting to make highlights, Bonow took care of the ball for winners. 
Jacob Butler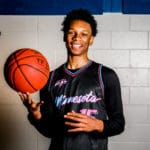 Jacob Butler 6'5" | SF Minneapolis North | 2022 State MN of Minneapolis North (6'5 Wing).  You always get something different with Butler in a quality way.  This past Friday Butler's jumper was