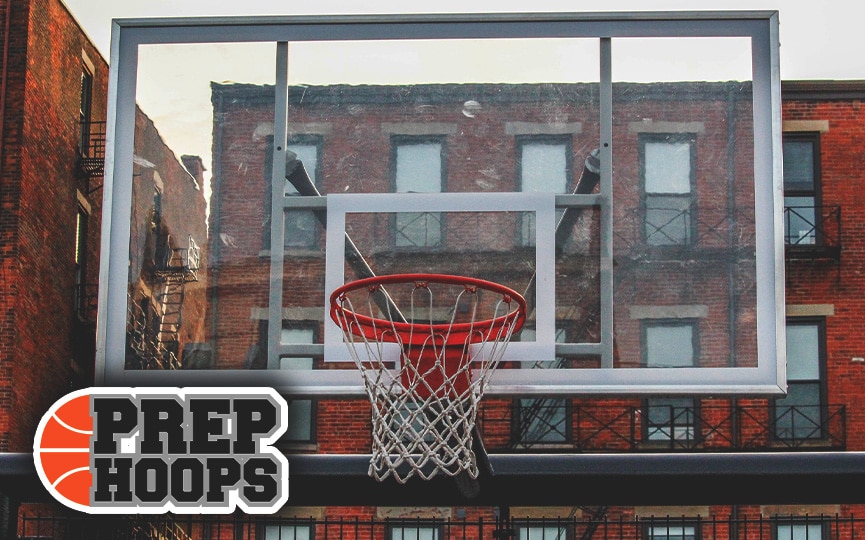 Posted On: 09/5/21 9:59 AM
The Massachusetts Elite AAU program has produced many high level talent players. Here we look at players to watch out for this fall season from Mass Elite class of 2024. 
Will O'Malley, HT 6'7, Position F, class sophomore
Will is a skilled versatile player, with a ton of upside to his game. Will can stretch the floor with his shooting, and also can score on bigger defenders down low. Will is very athletic. The combination of his athleticism and size makes him very tough to match up with. Will is a player I think you will see start to get many high level offerers.
Zach Tomassetti, Position G, class sophomore
Zach is a high energy player,  and makes his teammates around him better. Zach can play the role of scorer or facilitator. Zach can Control the tempo of a game. Zach is very fundamentally sound and has a high basketball IQ. I expect this to be a big season for Zach. 
Momo Nkugwa, class Sophomore, position F
Momo is a strong built, and athletic player. Momo is fundamentally sound, and he impacts the game on both ends of the floor. Momo is a good defender, and shot blocker. Momo