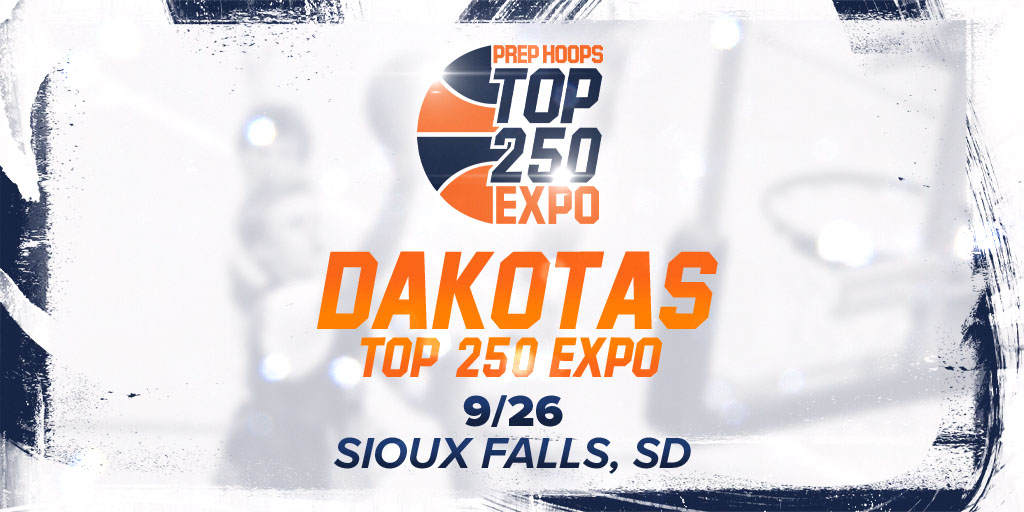 Posted On: 09/20/21 10:47 AM
The Prep Hoops Dakotas Top 250 Expo is this WEEKEND!
About the Prep Hoops Top 250 Expo
The Top 250 Expo provides a unique opportunity for prospects to put their talents on display to Prep Hoops scouts & staff as well as college coaches.
On September 26th, over 80 prospects from all across North & South Dakota will head to Avera Sports Center to showcase their skills. This year's event will feature high-level, in-game reps along with recruiting education and top-notch coaching. Following the event, coverage and analysis will be posted on PrepHoops.com and be visible to our hundreds of college-coach subscribers for an even greater breadth of exposure for the prospects.
This year's event is LOADED with talent!
Here is the list of current attendees: LINK
Looking to be added to the waitlist? Email events@prephoops.com