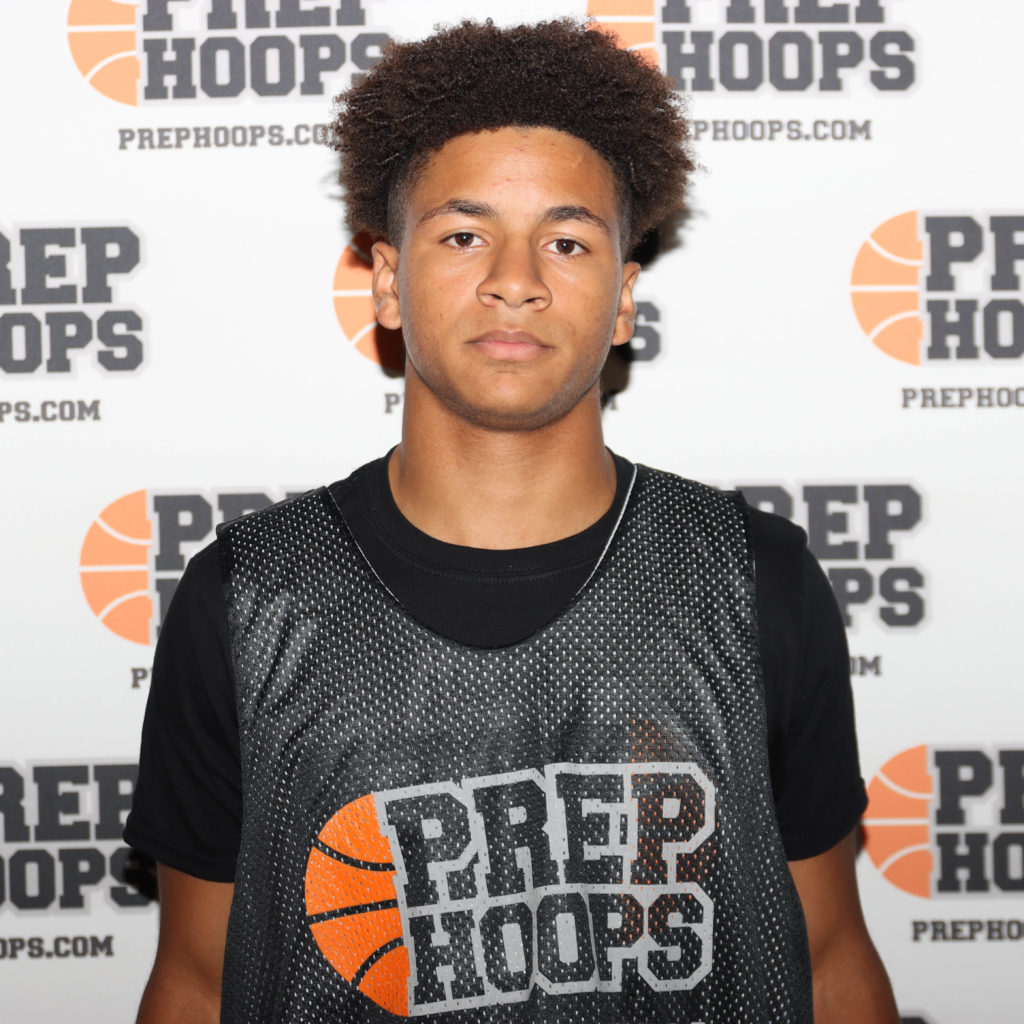 Posted On: 09/6/21 1:01 AM
Labor Day is here and it's meant to honor the hard working people in our communities. Many high high school athletes put everything they have into their sport. A lot of high school basketball players in Michigan deserve to celebrate the work that they out into the game. This Labor Day Day, we will look at some of the hardest working players in the state. 
Kareem Rozier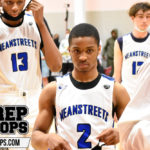 Kareem Rozier 5'9" | PG Orchard Lake St. Mary's | 2022 State MI (2022, PG, Orchard Lake St. Mary's)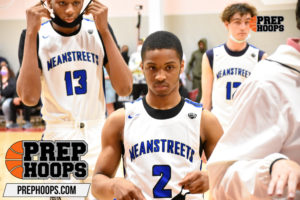 Rozier is a role model for anyone that wants to be a defensive stopper. He is flat out nasty on the defensive end. Rozier will go to all ends to pick up a stop. If he's guarding you, you can't take 1 single second off.
Brady Titus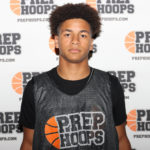 Brady Titus 5'10" | PG Tri-Unity Christian | 2022 State MI (2022, PG, Tri-Unity Christian)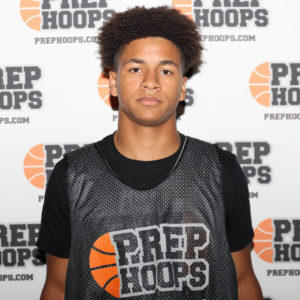 Titus needs to be recruited RIGHT NOW! His willingness to battle on the basketball court is just one of the many reasons why. As hard as he plays on the court, a coach at the next level can believe that an even greater effort is being put in when the bright lights