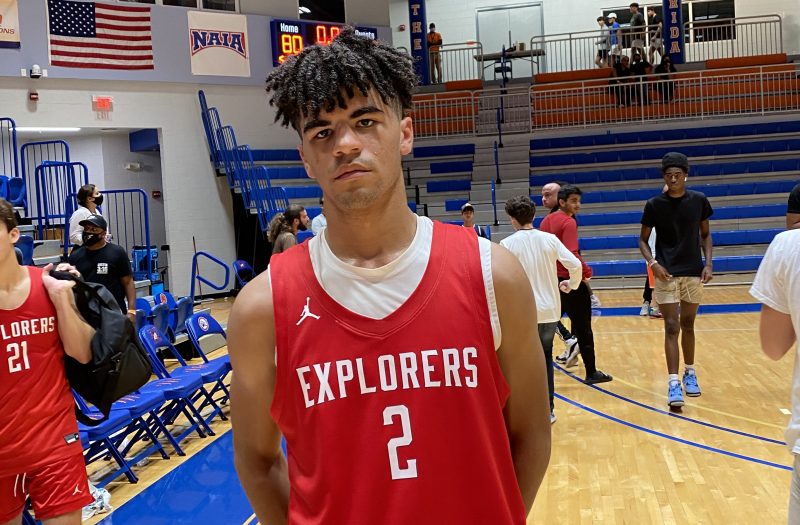 Posted On: 09/20/21 10:40 AM
NBA stars were out to see the future of high school hoops all weekend. The KT Fall Classic had top performers from every high school eligible class. Including a Columbus team lead by four underclassmen, headlined by a dynamic freshman twin duo, and a Calvary Christian core gearing up for another state title run. 
Calvary Christian
The Eagles roster is filled with athletic guards and forwards that will cause trouble for any time on their road to back-to-back 3A state titles. Gregg Glenn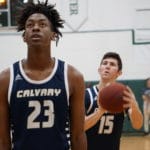 Gregg Glenn 6'7" | PF Calvary Christian (FL) | 2022 State #88 Nation FL continues to be an explosive athlete when attacking the rim. Glenn showed a knack for positive decision making is one of the better distributors on the team, especially with Marvel Allen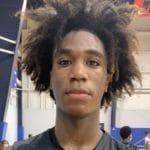 Marvel Allen 6'4" | SG Ft. Lauderdale Calvary Christian | 2023 State #45 Nation FL being out for game two. Speaking of Allen, the top 15 Junior put on a defensive clinic against Vertical Academy. As a physical 6'4 lead guard, he blanketed both backcourt positions, all while being a calm force in the halfcourt and a blur on the break.
The true standouts were 3-star big man Brenen Lorient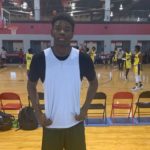 Brenen Lorient 6'7" | PF Ft. Lauderdale Calvary Christian | 2022 State FL , Carl Cherenfant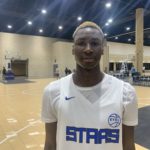 Carl Cherenfant 6'4" | CG Ft. Lauderdale Calvary Christian | 2023 State #94 Nation FL , and Randy Livingston JR Randy Livingston JR 6'1" | CG Calvary Christian Academy | 2026 FL .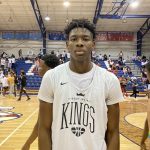 Lorient surprised me