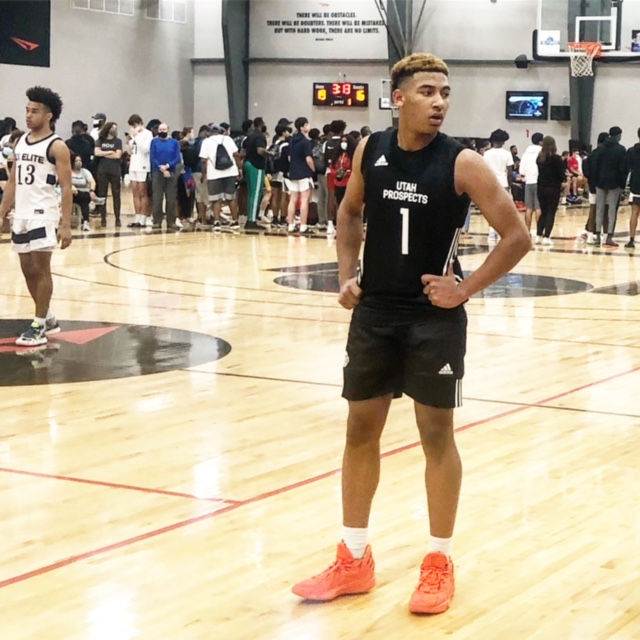 Posted On: 09/21/21 4:08 PM
When we drop into 5A there seems to be a lot of parity. Region 5 has a new comer in Northridge that will have a dynamic guard that can really score the ball in Sam Suvulich. Woods Cross is putting together some really nice young pieces lead by Mason Bendinger Mason Bendinger 6'2" | CG Woods Cross | 2023 State UT . A lor of these other schools in the region will have some players come back that contributed. 
Bonneville
Carson Jones Carson Jones 6'3" | CG Bonneville | 2022 State UT is listed as a SF and he is only 6'3 but he seems to generate a lot of points inside the paint. Bonneville will need to work inside out in order to get things rolling 
Bountiful
Tevin Ostler inside he is a banger on the blocks as Bountiful once again has a big body down on the blocks. Tevin could set the tone for Bountiful rebounding and setting screens. 
Box Elder
Jackson McKee Jackson McKee 6'5" | PF Box Elder | 2023 State UT does a lot of damage near the paint. Jackson could be a real game changer because he could score 10 and 10. Box Elder will need him to really turn it up. 
Northridge
Northridge has dropped from 6A to 5A  but one thing remains the same and it is that Sam