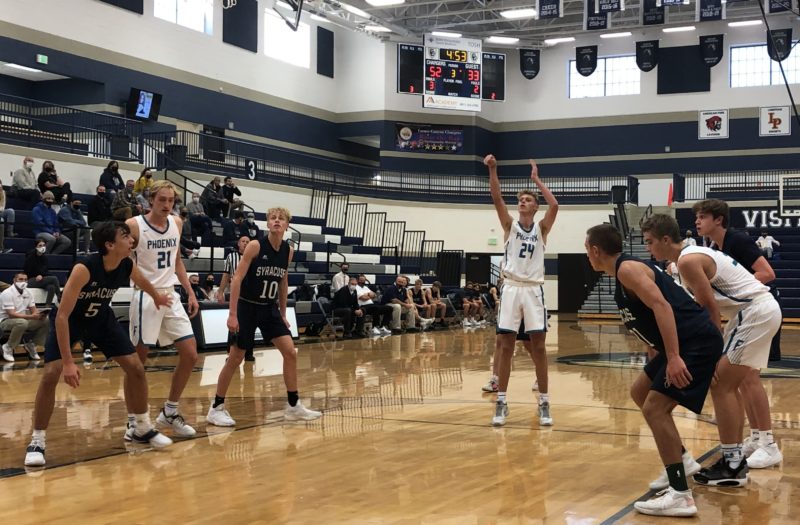 Posted On: 09/13/21 3:54 PM
Every team has a shot right now because no games have been played. Every player is putting in work as well. There are players on every team that might not be the stars or might not get all the accolades but they will be the key to their teams success. There will be teams that soley depend on their star or stars but here is a list of players that will be the key to a successful season. 
Clearfield
While Clearfield will have a lot of new players trying to pick up the slack and other players trying to find their role. Austin Mitchell will be the key to their success. Austin at 6'7 will need to set the tone on both ends of the floor in the paint as he could really be a 10 & 10 type of player. Austin is a 2023 player and he could really take a step in the right direction as a prospect and help his team improve on last season.  
Davis
Davis has a lot of players that could really fall in this category because they all play so well together and they are all willing to play