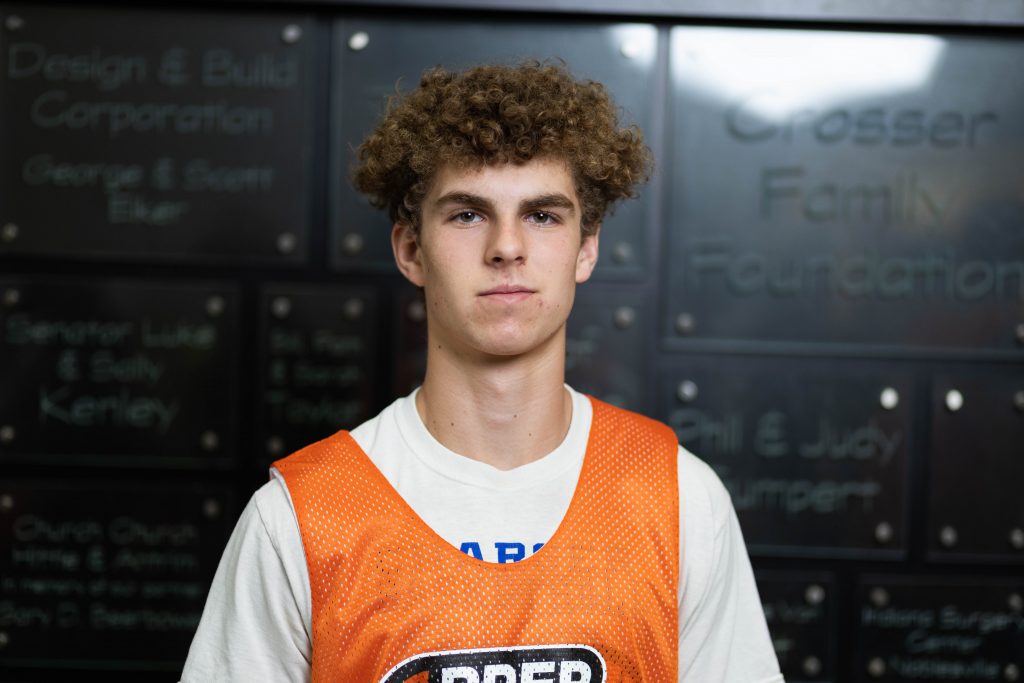 Posted On: 09/29/21 5:00 PM
The Indiana Top 250 Expo was this past weekend and this was a great opportunity for our prospects to preform at our premier event in front of college coaches at all levels. Here, we are going to take look at and evaluate the players that made up teams 9 and 10.
Team 14
#36 Jackson McGee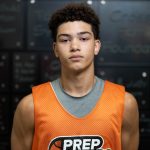 Jackson McGee 6'2" | SG Leo Jr Sr High School | 2024 IN (Leo H.S. 2024): Good athlete with a strong 6'1" frame. McGee shot the ball very well on Saturday showcasing good range while consistently knocking down shots from beyond the arc. Made a deep one behind a ballscreen. Nice guard prospect.
#55 Kieran Tewari Kieran Tewari 6'2" | SG Yorktown | 2024 IN (Yorktown H.S. 2024): This is a prospect who previously wasn't on my radar that really jumped out at the Indian aTop 250. A 6'2" sophomore point guard, Tewari handles the ball very well, has great court vision, and is an excellent driver with a quick burst. Looked really comfortable in transition. All-around playmaker with solid finishing ability. Showed a nice floater.
#81 Wyatt Thornburgh Wyatt Thornburgh 6'5" Blue River Valley | 2023 IN (Blue River H.S. 2023): Long 6'5" athlete that drove in a straight line from the wings primarily. He was a tough matchup for smaller defenders as he routinely was able to