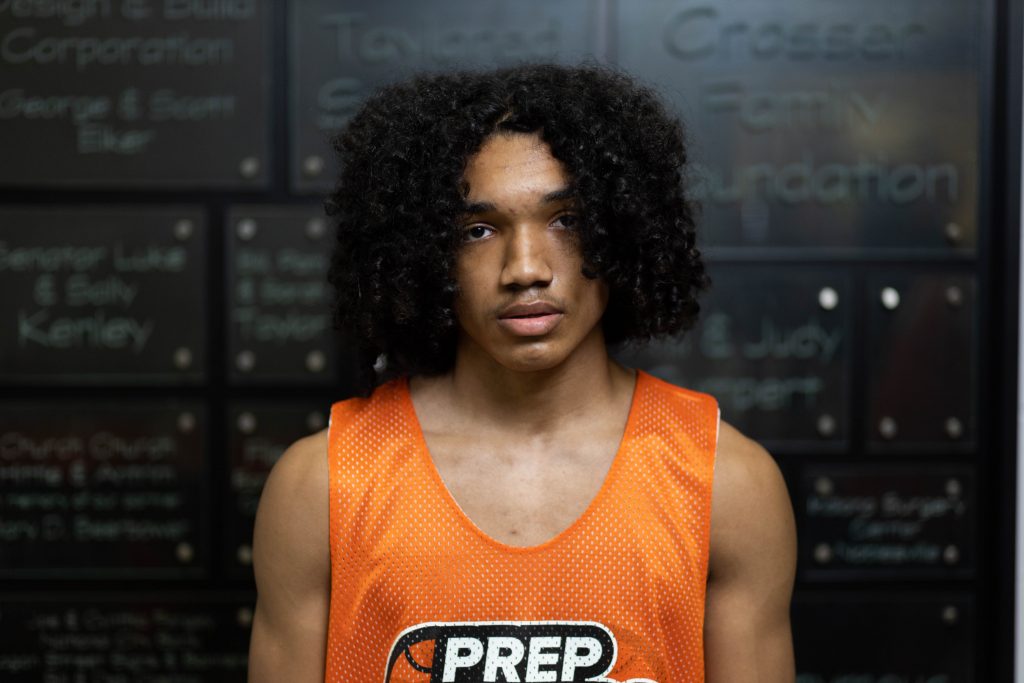 Posted On: 09/28/21 1:00 PM
The Indiana Top 250 Expo was this past weekend and this was a great opportunity for our prospects to preform at our premier event in front of college coaches at all levels. Here, we are going to take look at and evaluate the players that made up teams 11 and 18.
Team 11
#1 Brady Yoder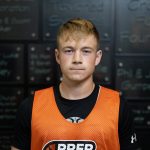 Brady Yoder 5'11" | SG Westview | 2023 State IN (Westview H.S. 2023): Yoder is a left-handed, 5'10" point guard that played excellent in the game that I saw on Saturday. He is shifty with the ball, can create his own shot off of the dribble, and was knocking them down from beyond the arc. Crafty finisher with a mix of layups and floaters to score over size inside.
#5 Christian Woodson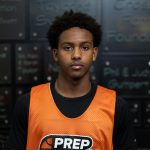 Christian Woodson 5'10" | PG North Central | 2024 IN (North Central H.S. 2024): Super quick point guard that led the break in transition and initiated the offense well in the half court. At 5'10" he was looking to pass when he drove it into the paint, but has the athleticism to get up and score around the basket as well.
#41 Kobi Bowles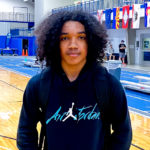 Kobi Bowles 6'1" | PG Lawrence North | 2024 IN (Lawrence North H.S. 2024): Bowles really proved at the Indiana Top 250 that he deserves to be mentioned among the best prospects