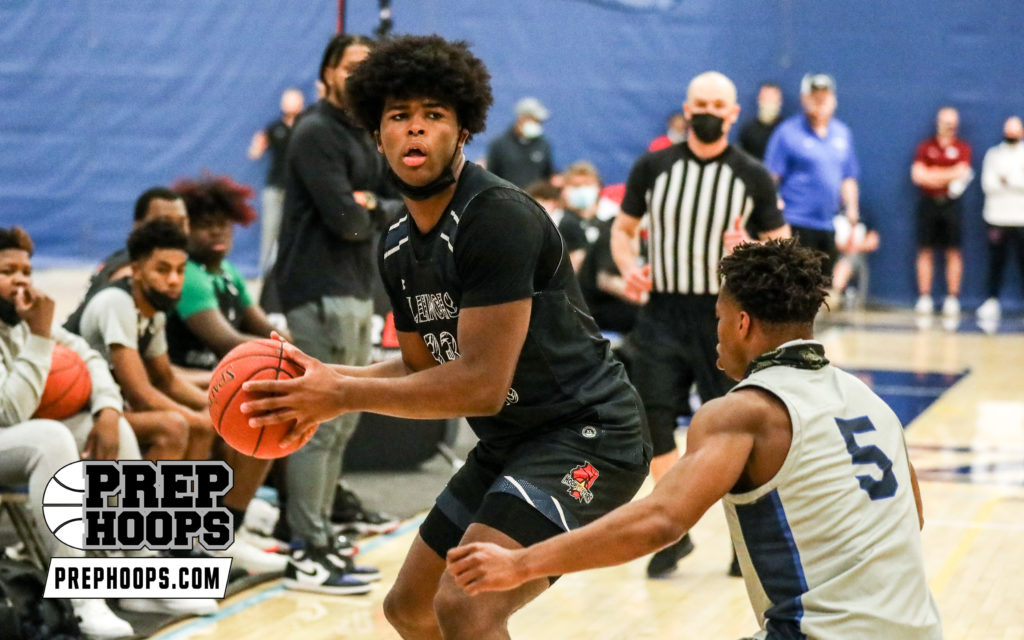 Posted On: 09/11/21 6:00 AM
With the new 2022 rankings being unveiled we now look at the power forwards and centers that made the biggest moves up the board!  Here they are in Illinois 2022 Post Stock Risers!
Jackson Munro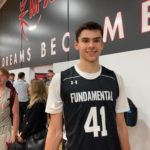 Jackson Munro 6'8" | C New Trier | 2022 State IL (New Trier)
Previous Ranking: #29
Current Ranking: #14
Munro was solid with his high school team in June and then elevated it even more during July with Fundamental U.  Skilled four man that can play facing up knocking in threes, draining pick/pop shots, and is also effective scoring on the block with footwork/touch.
Dylan Arnett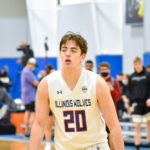 Dylan Arnett 6'9" | PF DePaul Prep | 2022 State IL (DePaul Prep)
Previous Ranking: #30
Current Ranking: #17
Arnett was excellent with his high school team in June.  The DePaul Prep post played with a higher motor than we saw during the high school season and was extremely efficient with his post touches.  Garnered deep post position on a regular basis scoring with hook shots and quick moves.
Marcus Overstreet Marcus Overstreet 6'8" | C Whitney Young | 2022 State IL (Whitney Young)
Previous Ranking: #75
Current Ranking: #35
Overstreet was a player we feared was ranked to low in the post spring update and we were right.  He showed that throughout June with Whitney Young.  The true five