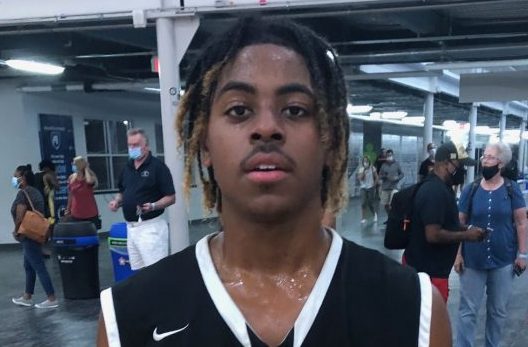 Posted On: 09/22/21 10:56 AM
Hoop Group hosted the 2021 Fall Jam fest this past weekend at the Spooky Nook Sports Complex in Pennsylvania. Teams from up and down the East Coast were in attendance. Here were some of the standout guards looking to find extra recreation to prepare for this upcoming high school basketball season.
Shomari White-G-2022-New Era Academy High School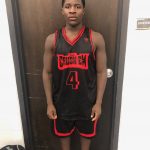 Shomari is a 5'9, 180 pound guard who is very gifted with the ball in his hands. He does a great job creating his own shot with his ball handling ability.  He can push the pace on fast break opportunities, or get the offense in their set without turning the ball over. Defensively, he is strong and very quick, which allows him to compete at both guard positions. This kid also plays with a lot of passion. I can see him playing well on the D2 level.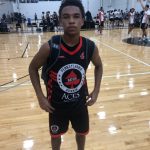 Norman Gee III-G-2024-North Penn High School
Norman is a 5'8, 130 pound guard with a high IQ of the game. He has complete control of what he wants to do and when he wants to do it,