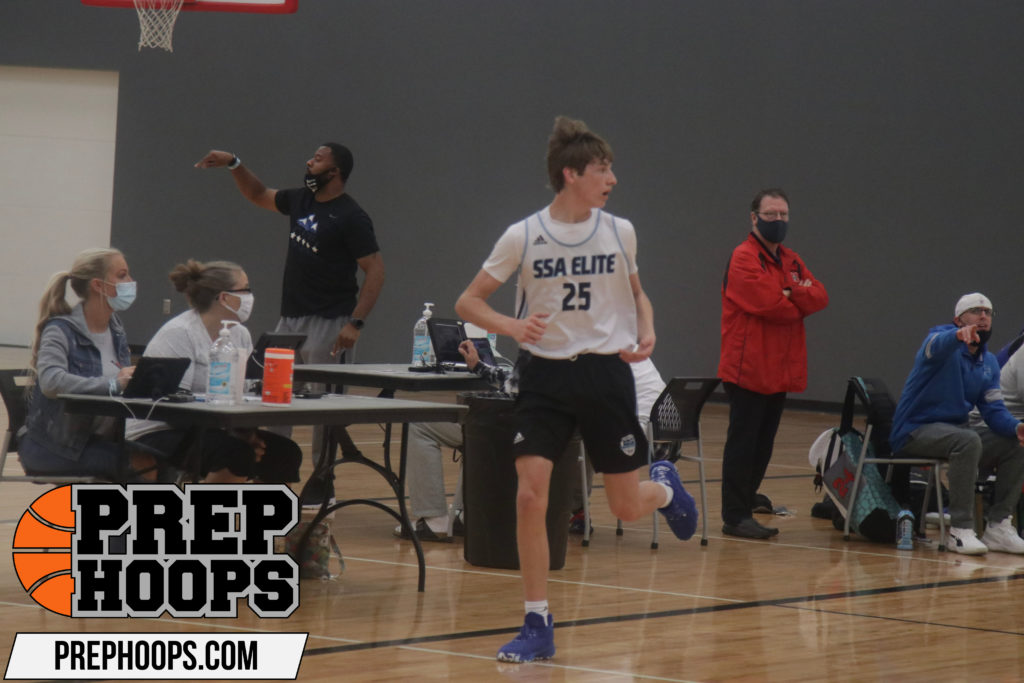 Posted On: 09/30/21 12:33 PM
With high school basketball season just a couple of months away, we'll soon be making preseason looks at players, schools and leagues across the state.
But it's not too late to take a look back at some of the best performances turned in by players who will be back for another go round this fall.
Here are some of the best performances from 2023s in the Mid-East League last season:
Keller Hurla Keller Hurla 6'0" | CG St. Marys | 2023 State KS , 6-foot guard, 2023, St. Marys:
In earning third-team 3A as a sophomore, Hurla had a number of highlight nights. He averaged about 14 points a game. But one performance certainly stood out. Late in the season, against rival Silver Lake, Hurla hit five 3-pointers and 6-6 from the line to notch 27 points in a close victory.
Kamryn Kaniper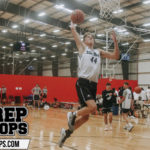 Kamryn Kaniper 6'4" | SF Silver Lake | 2023 State KS , 6-foot-4 forward, 2023, Silver Lake:
Kaniper came on really strong down the stretch last season, showing what has summer scouts find so enticing about his game. Kaniper hit two from behind the arc and tallied 16 against St. Marys.
Eli Oliver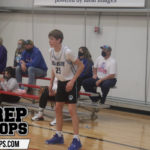 Eli Oliver 6'1" | SG Wabaunsee | 2023 State KS , 6-foot-1 guard, 2023, Wabaunsee (pictured):
The younger Oliver was instrumental in getting the Chargers to the 2A state title game. In the