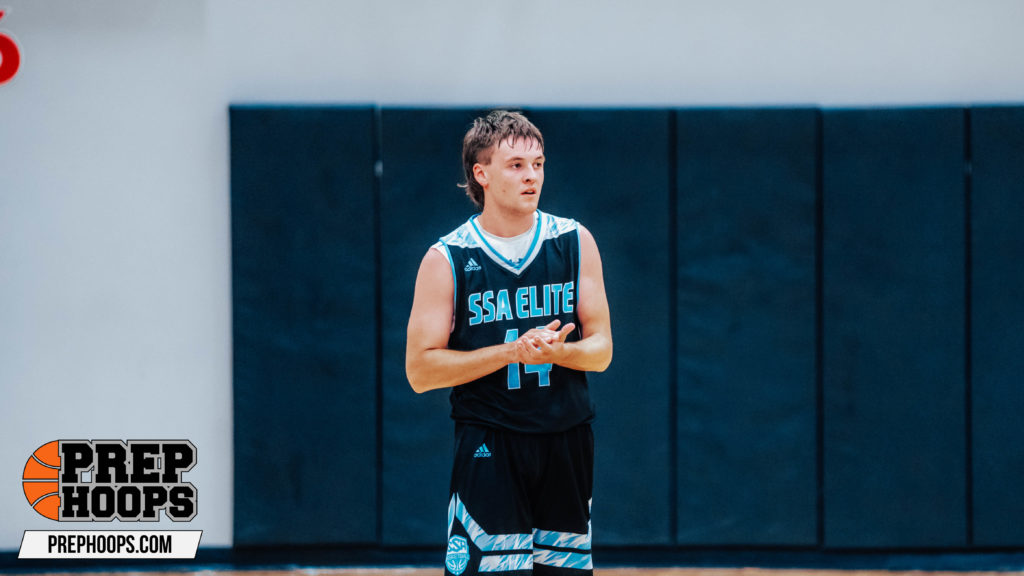 Posted On: 09/30/21 6:55 AM
With high school basketball season just a couple of months away, we'll soon be making preseason looks at players, schools and leagues across the state.
But it's not too late to take a look back at some of the best performances turned in by players who will be back for another go round this fall.
Here are some of the best performances from 2022s in the Mid-East League last season:
Fred Criqui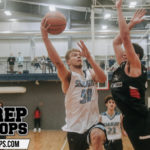 Fred Criqui 6'7" | C St. Marys | 2022 State KS , 6-foot-7 center, 2022, St. Marys:
The big man makes a huge impression during summer action. His stat line during the high school season is tempered by the talent on the guard-rich St. Marys roster. But Criqui made a huge impact in an early-season blowout of Silver Lake. He hit 10 shots from the field and 7-11 from the line to tally 27 points.
Trey Harmison Trey Harmison 6'1" | CG Riley County | 2022 State KS , 6-foot guard, 2022, Riley County:
Harmison was more than just a third wheel to the Holle brothers, who scored a lot of points for Riley County. Harmison scored 13 or more points in nearly every game. His highlight performance was a 21-point outburst in a three-point win over Beloit.
Jaxon Hurla, 5-foot-8 guard, 2022, St. Marys:
Hurla does a