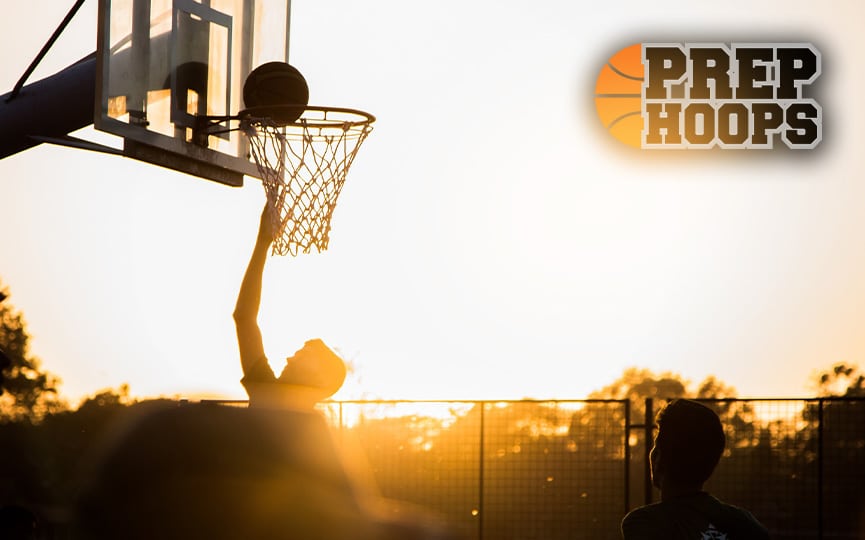 Posted On: 09/29/21 7:33 AM
With high school basketball season just a couple of months away, we'll soon be making preseason looks at players, schools and leagues across the state.
But it's not too late to take a look back at some of the best performances turned in by players who will be back for another go round this fall.
Here are some of the best performances from guards in the Lyon County League last season:
Damian Foster Damian Foster 5'9" | PG Waverly | 2022 State KS , 5-foot-9 guard, 2022, Waverly:
Foster went over the 20-point mark several times last season. He had one of his biggest nights when he lit up West Franklin for 24 points. He did it mostly by getting to the line and scoring inside the arc that night, but he's dangerous from deep as well.
Landon Grimmett, 5-foot-11 guard, 2023, Lebo:
Grimmett was sort of an understudy to multisport star Devan McEwen Devan McEwen 6'2" | SG Lebo | 2021 State KS . He handled the co-star role nicely as a sophomore, producing big when needed. He had an incredible outing in a double overtime win over Cair Paravel late in the season. He dropped six 3-pointers and poured in 20 points to help the Wolves pull off the victory.
Derek Hoelting, 5-foot-11 guard, 2022, Olpe: