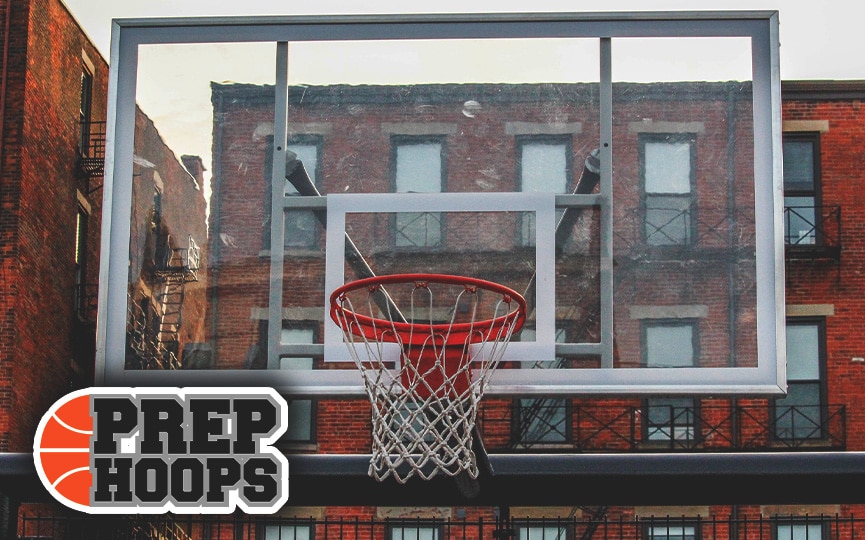 Posted On: 09/29/21 1:26 PM
With high school basketball season just a couple of months away, we'll soon be making preseason looks at players, schools and leagues across the state.
But it's not too late to take a look back at some of the best performances turned in by players who will be back for another go round this fall.
Here are some of the best performances from bigs in the Lyon County League last season:
Lane Bartley, 6-foot-2 forward, 2022, Waverly:
The honorable mention 1A pick had several high-scoring outings as a junior. Bartley didn't always have to score for Waverly to have success, but occasionally he had nights like the 21-point outing against Southern Coffey late in the season.
Lance Noonan, 6-foot-3 forward, 2022, Burlingame:
One of just two juniors named to the all-league team, Noonan scored in double figures in most games last season. But his highlight performance was in a close match with Waverly. Noonan scored ten buckets and also knocked down 7-9 free throws for a season high 27 points.
Trever Quaney Trever Quaney 6'8" | C Burlingame | 2022 State KS , 6-foot-7 center, 2022, Burlingame:
The other junior to make the Lyon County first team, Quaney was remarkably consistant throughout his junior season. He scored somewhere between