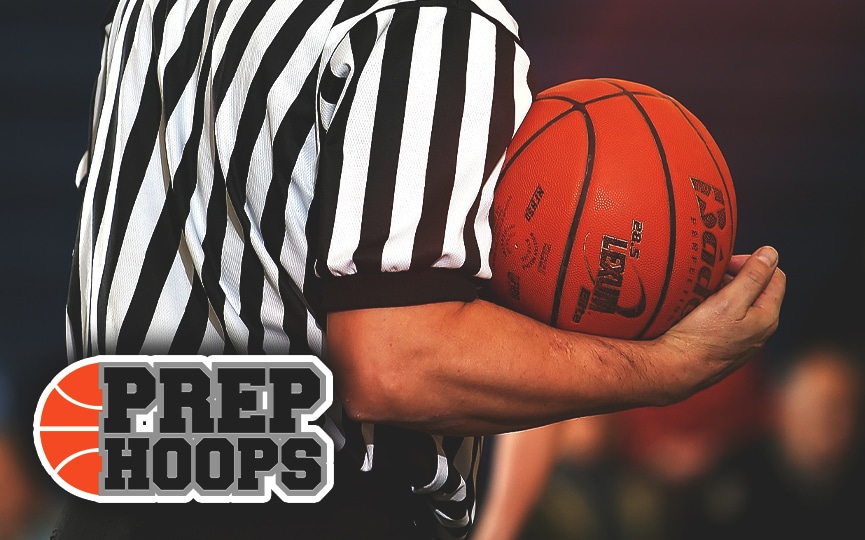 Posted On: 09/27/21 6:14 AM
With high school basketball season just a couple of months away, we'll soon be making preseason looks at players, schools and leagues across the state.
But it's not too late to take a look back at some of the best performances turned in by players who will be back for another go round this fall.
Here are some of the best performances from guards in the Big Seven League last season:
Marcus Bauman, 6-foot guard, 2024, Sabetha:
Bauman was a really solid contributor to the Blue Jays' varsity as a ninth grader last year. He typically chipped in a few points and rebounds each night. But he broke out for 15 points and 5 boards against Holton in a memorable display of what may lay in store for this talented multi-sport athlete. He got a great summer of experience with SSA Hoops Elite, so he'll be even more ready for Big Seven League action.
Neo Byrd, 5-foot-10 guard, 2022, Riverside:
Byrd teamed with senior Bray Davis to form a high-scoring guard tandem last year. Byrd had a lot of double figure games last year, but his highest scoring night was a 20 point-outing against Hiawatha. Byrd earned honorable mention 2A