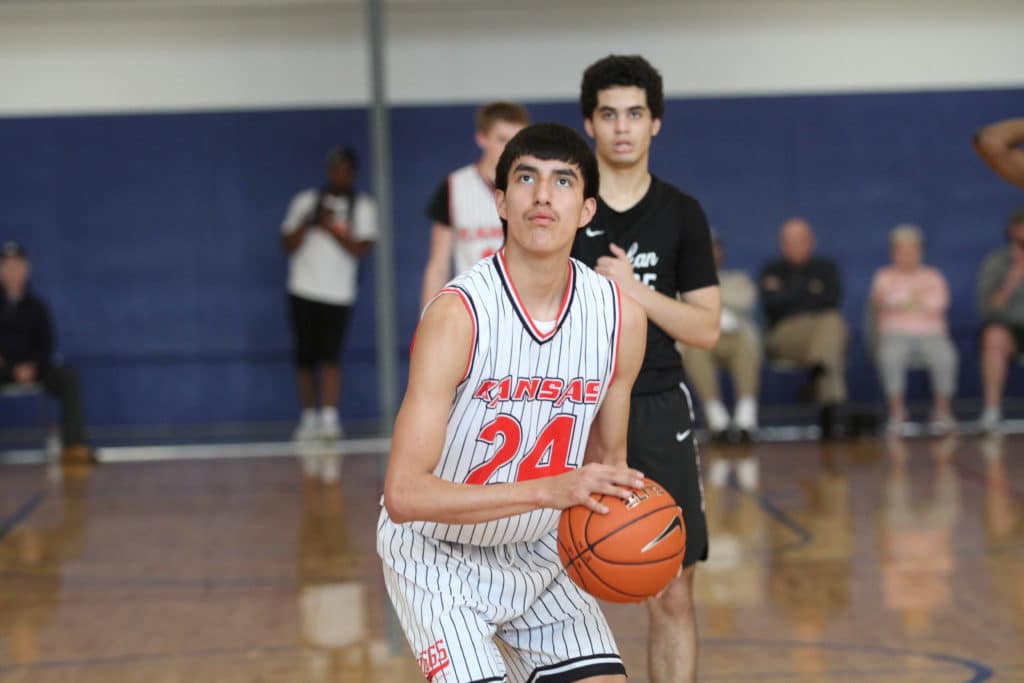 Posted On: 09/27/21 11:36 AM
With high school basketball season just a couple of months away, we'll soon be making preseason looks at players, schools and leagues across the state.
But it's not too late to take a look back at some of the best performances turned in by players who will be back for another go round this fall.
Here are some of the best performances from big men in the Big Seven League last season:
Gunnar Ball, 6-foot-1 forward, 2023, Perry-Lecompton:
The Kaws had a bunch of talented veteran performers last year, but Ball is just too talented not to have a role. He is a multi-sport star who was ready as a sophomore to provide a lot of scoring – double figures in nearly every game. He poured in 20 points with eight buckets including two 3-pointers against KC-Ward late in the season.
Kurtis Beck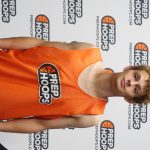 Kurtis Beck 6'4" | PF Nemaha Central | 2022 State KS , 6-foot-4 forward, 2022, Nemaha Central:
The Beck twins pose a long, athletic double threat that few small schools can match. Kurtis scores in double figures nearly every game, but his high scoring outing came when he hit 9-9 from the line against Hiawatha. He also dropped two 3-pointers and finished with 21 points in a