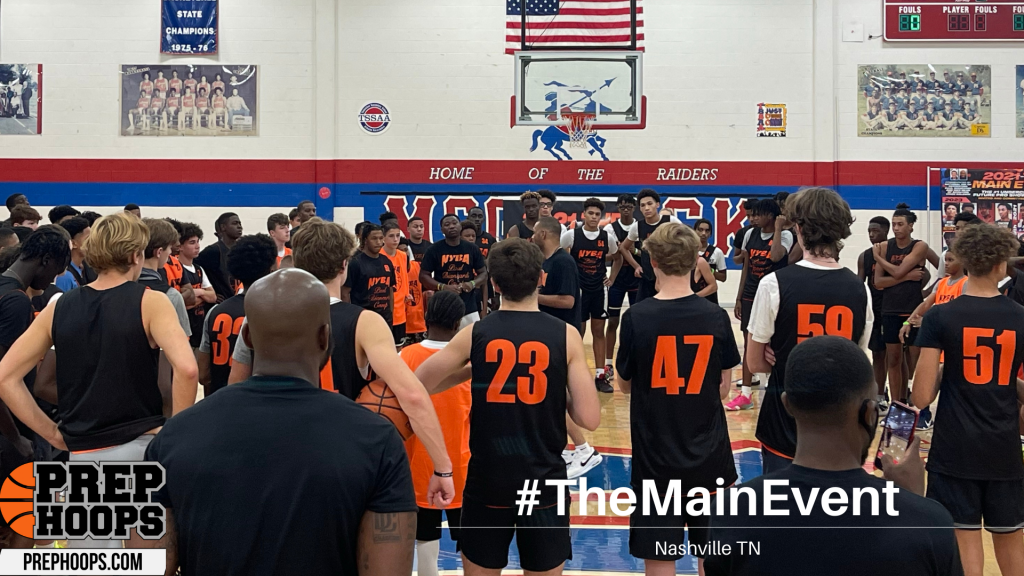 Posted On: 09/16/21 12:33 PM
Here is the 2nd wave of players that stood out at #TheMainEvent.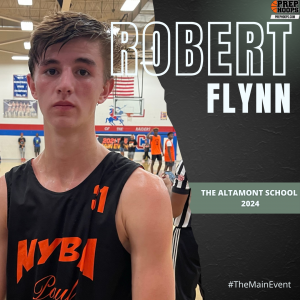 Robert Flynn/ 6'2 / Point Guard / Alabama Young Stars 2024 / The Altamont School (Birmingham AL)
Instagram: Robert_Flynn1
Robert had a solid showing at #TheMainEvent. One of the notable things about Robert was his aggressive mindset. He was in attack mode from start to finish. Often when a player is talked about having an aggressive mindset, it is in conjunction with his ability to score. Robert impacted games in more ways than just scoring. He showed his ability to be a playmaker and had a balanced floor game in doing so. For most of the time that I saw him, he never really forced the action, but there were a couple of times that he could have been a little more patient and allowed things to develop into better situations for his team.
He was one of the players that did a lot of stuff on the court very well.  
From ball-handling to passing with both hands, to making on-time/on-target passes off the bounce, to communicating, to simply putting his mark on both ends of